Manufacturing
Nigeria must create avenues for manufacturing to thrive, says Rivers/Bayelsa MAN chief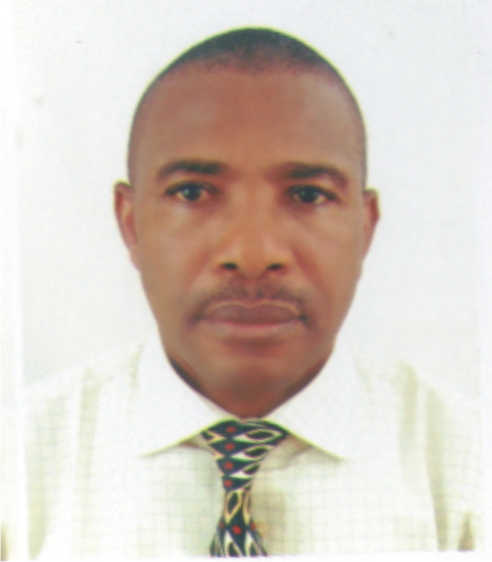 Ben Eguzozie is business a.m. regional lead based in Port Harcourt, providing regional and national  coverage for economy, business and finance
You can contact him on ben.eguzozie@businessamlive.com with stories and commentary.
July 19, 2021680 views0 comments
Sector poses potential for large employment after agriculture
Adawari Michael-Pepple, chairman, Manufacturers Association of Nigeria (MAN), Rivers/Bayelsa states branch is urging the Nigerian federal government to create avenues for manufacturing to thrive in the country, stressing that this is more important as unemployment rate has been on the rise.
"As the manufacturing environment improves, this would in turn create employment. The world hasn't seen the last manufactured product, so manufacturing is still evolving. For Nigeria, manufacturing is quite important in the industrialisation and overall growth of the Nigerian economy," said Pepple, while speaking in Port Harcourt on the theme: "Working in Lord's Vineyard…the Manufacturing Options," during the sendforth of students of Showers Christian High School.
The MAN chairman said the manufacturing sector poses great potential to be the largest employer of labour after agriculture in Nigeria. As a result, it requires government policies veered towards improving the sector. More so, at a period the national economy was challenged by the Covid-19 pandemic leading to huge job losses and rising unemployment, which peaked at 33.3 percent in Q4 2020.
"Manufacturing is a gradual and demanding, but worthy journey as it is the heart of any growing economy and a proven process for achieving economic development. The demand for manufactured goods continues to increase globally with population growth," he said.
According to him, "research has shown that as economies mature, the role of manufacturing evolves, and its impact on the economy changes. Underdeveloped countries usually employ the bulk of their population in agriculture, however, for these countries to transition to the class of developing nations, they must create a robust manufacturing sector, which would lead to employment creation, human capital development, better wages, increased productivity and provide the foundations for sustainable economic growth".
He charged the outgoing students to consider going into manufacturing in future, in order to be gainfully employed and create jobs; and should completely remove the option of job-searching after graduating from higher institutions. He told them that white-collar job was no longer an option for them, in this era of Artificial Intelligence (AI), engineering and technology.
He also implored the students to prepare themselves to engage in multiple streams of income, as the avenue to be in financial freedom.
Pepple lauded Ekama Akpan, the chief executive of Showers Christian High School, who was past chairman of MAN Rivers/Bayelsa branch, for choosing the theme of "manufacturing options" aimed at encouraging youths to choose manufacturing business as a viable option for their future investment, which he said, was in line with the 50th anniversary of the Manufacturers Association of Nigeria.
MAN was established in 1971 with the objectives of providing for manufacturers all over Nigeria, the means of formulating, making known and influencing general policy with regard to industrial, labour, social, legal, training and technical matters; developing and promoting the contributions of manufacturers to the national economy through representation on all reputable bodies, government and others whose work may affect, directly or indirectly, the interest of manufacturers.