Frontpage
Nigeria national oil company data show production down 69% at new Lagos Aje oil field
July 5, 20173.1K views0 comments
New data from Nigerian National Petroleum Corporation (NNPC), the oil production arm of Africa's largest economy by gross domestic product, show that the country's newest oil field at Aje, offshore Lagos, owned by Yinka Folawiyo Petroleum Company Limited, has seen production fall by as much as 69 percent in nine months.
The production fell from 185,104 barrels in July 2016 to 58,082 barrels in March this year.
It declined from 159,473 barrels in August to 116,157 barrels in September; 99,775 barrels in October, and 93,034 barrels in November. No production figure was provided for the month of December, 2016, data seen by Businessamlive show.
The Aje field's production further dropped to 65,323 barrels in January and 54,322 barrels in February this year, according to the NNPC data.
Panoro Energy, one of the partners, recently said production from the field had continued to be limited by mechanical problem associated with the completion of one of the wells in the Aje oil field.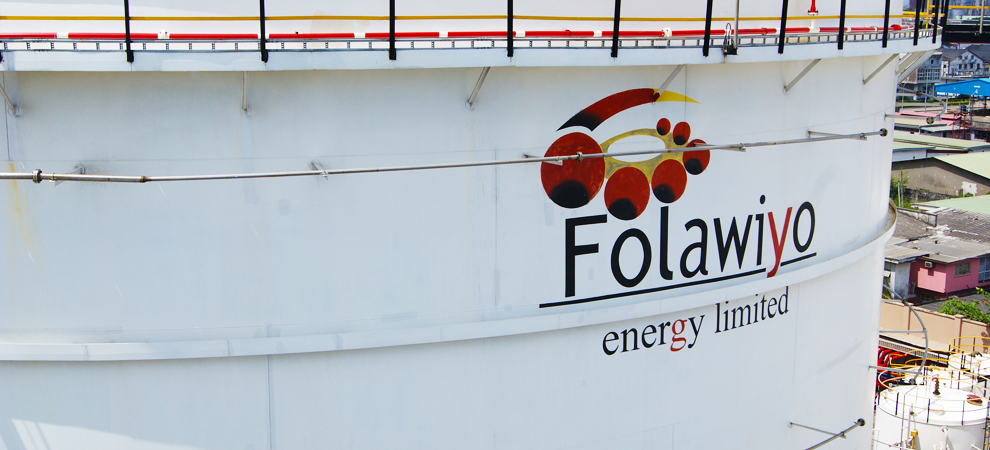 It said the Aje-5 well required subsurface intervention to address the problem, adding that a rig was contracted to re-enter the well and remedy the downhole problem through cement squeeze.
Yinka Folawiyo Petroleum Company Limited, a wholly owned indigenous company, is the operator of Oil Mining Lease 113, where the field is located.
Other partners are Panoro Energy, New Age Exploration Nigeria Limited, EER (Colobus) Nigeria Limited and PR Oil & Gas Nigeria Limited.
---
Recent posts:
---
The company and its partners achieved first oil on the field in May last year. Aje is an offshore field located in OML 113 in the western part of Nigeria in the Dahomey Basin.
The field is situated in water depths ranging from 100 to 1,000 metres and is about 24 kilometres from the coast. It contains hydrocarbon resources in sandstone reservoirs in three main levels – a Turonian gas condensate reservoir, a Cenomanian oil reservoir and an Albian gas condensate reservoir.
The joint venture partners had in October 2014 taken the final investment decision to develop the first phase of the field.
Yinka Folawiyo Petroleum was granted the Oil Prospecting Licence 309 in June 1991 as a sole risk contract under the Federal Government's Indigenous Allocation Programme, which was put in place to encourage the development of a locally-owned and operated Nigerian upstream oil industry.
---
Story written by Damilola Talabi