Companies
Frontpage
Nigeria: Opportunities in mass market amid tough macroeconomic climate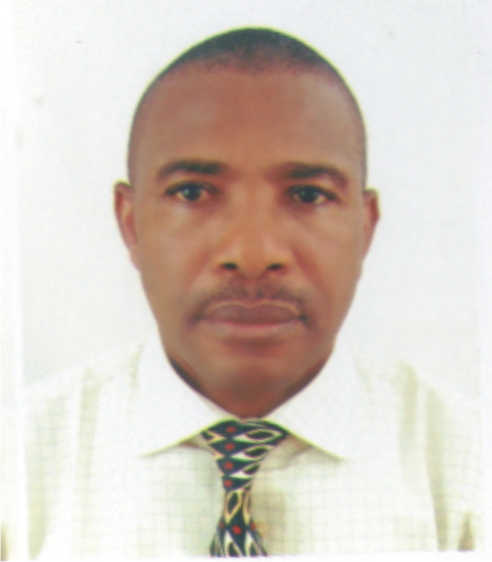 Ben Eguzozie is business a.m. regional lead based in Port Harcourt, providing regional and national  coverage for economy, business and finance
You can contact him on ben.eguzozie@businessamlive.com with stories and commentary.
June 23, 2021325 views0 comments
Naira losing purchasing power at 12% p.a. vs USD's 2%
Long-term inflation 12-14%; interest rate to remain negative
Says opportunities lay in mass market, personal care products

Advises on tech deployment; export trade against import
Although the Nigerian statistics agency, National Bureau of Statistics' (NBS) recent figures indicate recession exit by Nigeria, with marginal recovery, the nation's macro-economic environment will remain tough, with inflation and interest rates to run at negative trends, growth in real output down at –2.6 percent, real GDP per person at N340, population will continue to grow faster than output, on average, Nigerians will get poorer, said Bode Agusto at a presentation to the alumni of Cranfield University in Nigeria.
According to Agusto, the long-term rate of inflation will be 12-14 percent, with real interest rate running negative. The Nigerian Naira would continue to be a weaker currency than the USD because, on average, it (Naira) loses purchasing power at the rate of 12 percent per annum while the USD loses purchasing power at the rate of 2 percent per annum.
"Therefore, you will always need more Naira to buy the USD," Agusto said.
He warned that the purchasing power of the average Nigeria worker is falling, with over 21 million Nigerians now unemployed, which is the population of Burkina Faso; and there are no social safety nets.
The impact of the parlous macro-economic indicators are dire, as key companies are unable to grow their sales faster than inflation; profit from core business after adjusting for inflation is stagnant.
"Leverage is rising but interest rates are lower than inflation rate. Key businesses are not employing more people. These are the harsh realities over the next [few] years," Agusto warned.
However, the development economic expert said there is a sunny side to the scenario posting as the mass market, such as food and drink, personal care products, voice and data, transport, settlement of transactions (payment systems) present opportunities. Others are in the niche market such as healthcare, education (primary and secondary), compliance services (audit, tax).
Also, there are opportunities to employ "cheap" labour, borrow money at subsidized interest rates, earn hard currencies by exporting, and raise capital at valuations that bear little relationship to earnings".
But these have inherent challenges such as: competition for the share of wallet of consumers with falling purchasing power; which means that your product or service must be considered a necessity in the mass market; rising cost of materials; which means you should try and source materials locally, provided source is reliable and price is competitive.
However, the country's growing insecurity, which means one should redefine "where to play" and if one must play in less-secure areas, one should consider: working remotely and/or insurance, rapidly devaluing naira, which means one should not owe hard currencies (USD, GBP, Euro, RMB, Yen). It also means one should try and export some of his/her goods and services and earn hard currencies.
Agusto also advised the use of technology to scale and customize one's products or services; label oneself a tech company, value one's equity in USD, based on one's business model and potential earnings, and become successful if potential becomes reality.