Frontpage
Nigeria to pull out of 90 international organizations due to $120m backlog of financial obligations
September 27, 20171.5K views0 comments
Nigeria's federal government has announced its decision to stop its membership of 90 international organisations due to a backlog of $120 million debt in membership dues and other financial commitments.
The decision was reached at the federal executive council (FEC) meeting presided over by President Muhammadu Buhari Wednesday.
Kemi Adeosun, finance minster who address the media at the end of the meeting in Abuja said FEC agreed that henceforth, the country would only belong to international organisations considered to be necessary.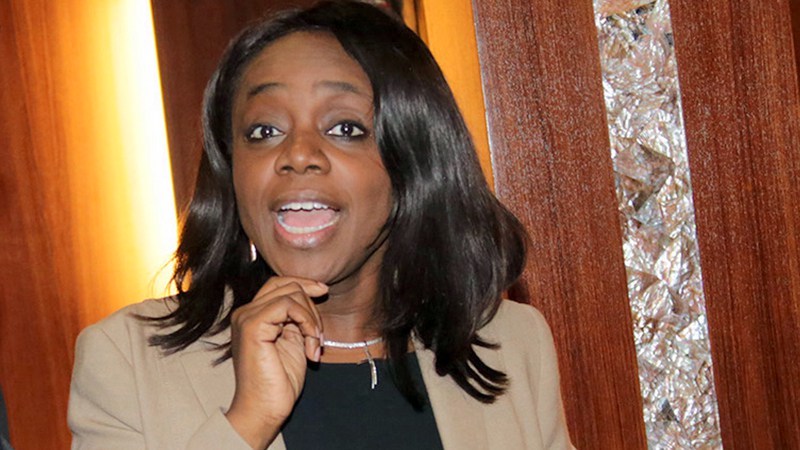 "Basically, Nigeria is a member of 310 international organisations and a committee was set up to review the rationale of our continued membership of such a large number of our organisations, particularly in the light of the fact that in many cases we are not actually paying our financial obligations and subscriptions which is causing some embarrassment to Nigeria and our image abroad," she said.
---
Nigeria's equities market rebounds 0.44% on bargain hunting in Dangote Cement, Zenith, Nestle
---
"In particular, it was discussed that there are some commitments made to international organisations made by former presidents which were not cash backed. So, when our delegations turn up at those organisations, we become very embarrassed. So that was what drove the committee," she added.
According to her the committee made some recommendations to the effect that out of the 310 organisations, 220 organisations should be retained, while withdrawing membership from the others.
However, the council specifically directed that more work needed to be done, since there is a dispute as to the figure of how much is owed.
"The committee had a figure of about $120 million but we are clear from ministry of finance and other ministries that is far more than that. Our subscriptions are in arrears in a number of major organisations.
"So, the directive of the council was that we should go and reconcile those figures and come back to council and have a payment plan for those figures to avoid Nigeria being embarrassed internationally. And also circulars needed to be issued on who can commit Nigeria because it was discovered it would be a director or an ambassador who attended the meeting who committed subscription on behalf of Nigeria. Of course, then the international organisation then begins to chase us for its money," she explained.