Commodities
Frontpage
Governance
NigeriaSugar importation rises despite government's self-sufficiency goal
Aderemi Ojekunle is a Businessamlive Reporter.
you can contact hin on aderemi.ojekunle@businessamlive.com with stories and commentary.
October 26, 2020887 views0 comments
Onome Amuge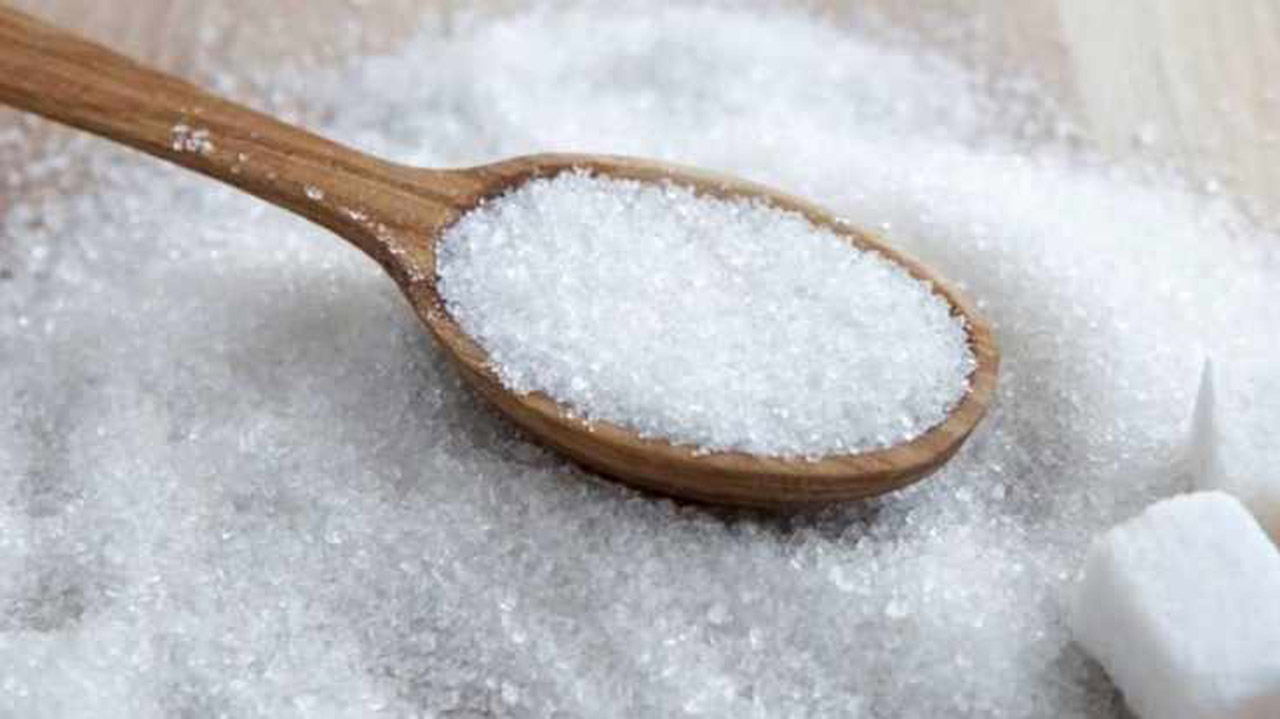 The demand for sugar in the Nigerian domestic market has recorded a surge and is currently the country's third biggest import, only surpassed by wheat and petroleum products.
The Nigerian Ports Authority in its latest importation report stated that the country has imported 239,750 metric tonnes of sugar in the months of September and October while demand continues to increase.
In the month of October, the NPA's shipping report disclosed that two ships arrived at Lagos Port to offload 96,500 metric tonnes of raw sugar and more shiploads are expected before the end of the month.
Beforehand, a total of 194, 050 tonnes had been discharged by four vessels at the Bulk Terminal Limited (ABTL) and Greenview Nigeria Development Limited (GNDL) in Apapa in the month of September.
The breakdown of figures indicates that the country imported 147,250 metric tonnes of sugar in September and 92,500 metric tonnes in the second week of October totalling 239,750 metric tonnes.
The amount of imported raw sugar for the month of September represents an increase compared to the statistics for the month of June where a total of 138, 115 tonnes of the imported commodity was recorded.
The recent uptick of sugar importation in Nigeria has shown that efforts by the federal government to restrain importation and bolster local production is yet to yield expected results as import demands continue to flourish.
In 2020, the federal government had introduced a 20 per cent import duty and a 75 per cent levy on refined sugar.
A five-year tax for investors in the value chain; 10 per cent import duty and 50 per cent levy on imported raw sugar; 20 per cent duty and 60 per cent levy for imported refined sugar were also slammed on the sector.
This has however failed to boost local production as production reports by the National Sugar Development Council (NSDC), confirmed that production by domestic sugar firms had slumped by 6.25 per cent from 80,000 metric tonnes to 75,000 tonnes per cent since 2019.
Economic analysis also indicates that the import of sugar is likely to rise further as the country returns to post-Covid-19 normalcy and business activities gear up, including the confectionary and other industries that rely on sugar as one of the important ingredients.
According to the International Trade Centre (ITC), Nigeria imported $463,387,000 worth of raw sugar in 2019 to become the second largest importer of the commodity in Africa, behind Algeria, which spent $646,129,000 in its sugar import.