Frontpage
Nigeria targets early 2019 to ramp up crude production to 2.2 million barrels per day, says junior oil minister, Kachikwu Bukola Odufade is Businessamlive Reporter.
You can contact her on bukola.odufade@businessamlive.com with stories and commentary.
November 7, 2018858 views0 comments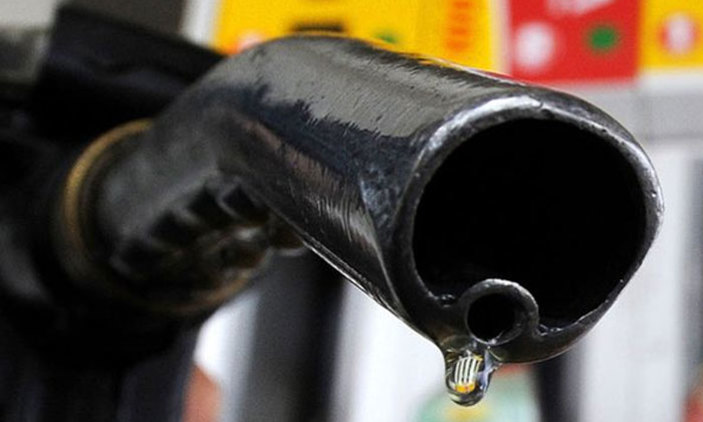 Nigerian crude oil production is expected to climb to the targeted 2.2 million barrels per day by early next year with the startup of the 200,000 barrels per day Egina field, Ibe Kachikwu, minister of state for petroleum resources
has
said
.
"Egina should come into production in December or maybe January and hopefully, that should lift us closer to 2.15 million-2.2 million by the start of next year barring any unforeseen shutdowns," Kachikwu said in an interview with Platts on the sidelines of the Africa Oil Week conference in Cape Town.
The $16 billion deepwater project by Total is currently the biggest oil and gas investment in Nigeria and will boost the country's stagnating crude production by over 10 percent. Production from the Egina field is due to start next month at around 150,000 barrels per day and could ramp up to 200,000 barrels per day after about six months.
Kachikwu also said foreign investment in the sector had improved and was "reasonably good," noting that production could rise by a further 200,000-400,000 barrels per day over the next few years "if we get the right sort of financial investments that are required."
"Longer term it [the target] is around 2.5 million barrels per day and I think you could see it creep up to 3 million barrels per day in the next eight to 10 years," he added.
He noted that the Bonga Southwest and Zabazaba projects were the two upstream investments that could propel oil production further.
Crude output has been steady at 1.6 million-2 million barrels per day over the past two years, but is still below its full capacity of 2.2 million barrels per day.
On OPEC, Kachikwu added that he did not think the cartel would change its current output strategy despite it recently suggesting the need to tweak policy.
"I do not think there is a need for any action unless we fully know the impact from Iran," he said. "I think there is too much of an alarm. My advice to OPEC is always to be careful of these alarms. I do not believe a big change will be taken at the next meeting."
Despite the sharp drop in prices from above $80 per barrel a few weeks ago, he said OPEC was very comfortable with prices nearer to $70 per barrel.