Manufacturing
Nigeria to produce EVs as Zeetin Engineering sets up factory in Abuja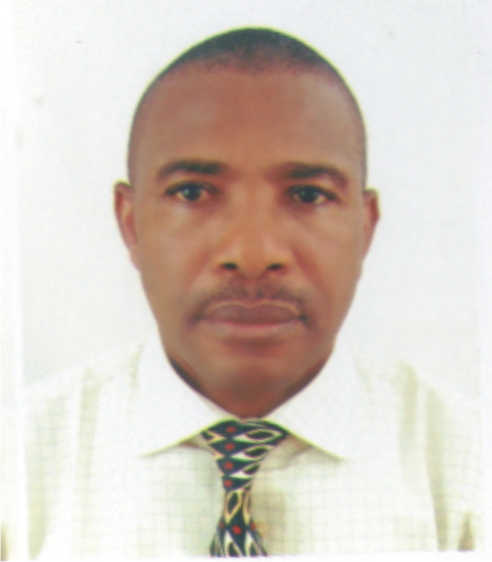 Ben Eguzozie is business a.m. regional lead based in Port Harcourt, providing regional and national  coverage for economy, business and finance
You can contact him on ben.eguzozie@businessamlive.com with stories and commentary.
November 29, 2021980 views0 comments
Invested N3.5bn already; company setting off as Nigeria's OEM
South Africa, Mauritius, Seychelles, Rwanda, North Africa early leaders in Africa's EVs market
Nigeria might be set soon to begin production of electric vehicles in-country, as Zeetin Engineering, a precision engineering company, is setting up a multi-billion-naira factory in Idu industrial area of Abuja the Federal Capital territory (FCT), to produce electric cars.
Robert Azibaola, promoter of the company, speaking to some select journalists, said his company has invested about N3.5 billion in setting up the place.
Azibaola said so far, he has not borrowed money from the bank, although he is desirous to receive bank facilities that would assist him to accelerate the completion of the factory.
Only recently, Innocent Chukwuma, founder and chief executive officer of Innoson Vehicle Manufacturing (IVM), by far Nigeria's only wholly indigenous vehicle manufacturing plant, said Nigeria can produce electric vehicles when it desires to and is ready to execute that.
But there are early leaders in the EVs market in Africa. According to the United Nations Environment Programme (UNEP), South Africa, Mauritius, Seychelles, Rwanda, and North African countries are the early leaders in the EV market.
Nigeria, with a vast market of more than 200 million, must get its priorities right in order to leapfrog the African EVs space.
As many as 13 countries managed to push electric vehicles past 10 percent of new light-vehicles sales in 2020, with Norway on top as the greenest country turns out to be Norway, selling 80,000 EVs per year, which is equal to 148 EVs per 10,000 people – 261 percent more than any other country in the world.  Norway lowered taxes on EVs to keep the price down, and even exempted road tolls as an extra incentive. The opposite approach was to raise taxes on traditional cars – a kind of pollution tax.
The Zeetin Engineering chief executive said the Bank of Industry (BoI) and Nigerian Export-Import (NEXIM) Bank have both expressed readiness to extend loan facilities of N2.5 billion each to the company.
"As a visioner, this is my vision and it is to make Nigeria great," he said. "Except we get our acts together, the black race globally will not have a proper footing in spite of their inventions in the western countries. This is my personal contribution towards making Nigeria a great country. Zeetin focuses on all types of metal works of high-end engineering. It has acquired and installed the most sophisticated production machines (CNCs, Plasmas, 5Axis Milling, Lathes, etc) in the metal works industry in Nigeria".
Azibaola said with its capacity, Zeetin will be functioning as an OEM (original equipment manufacturer) for Nigeria and will be churning out full-scale industrial products for the automotive, aeronautic, aviation, railways, marine, agricultural sectors, among others.
According to him, the lack of OEMs in the country has been a great hindrance to the growth and development of manufacturing and assembling companies. Manufacturers in Nigeria usually resort to importation of all their spares, amidst scarce foreign exchange and lead time.
"When fully operational, most Nigerian businesses in need of specialised spare-parts will get from Zeetin directly, and would not be waiting for importation from abroad. Thus, Zeetin Engineering shall be bridging a vital gap. Zeetin has an array of machines that are for the manufacture of other machines, spares and equipment. This is why Zeetin is leading the way to become Nigeria's proudly OEM at full-scale industrial levels for Nigeria," he stated.