Frontpage
Nigeria wants inclusion in EM bond index as it mulls sale of $2.5bn Eurobonds Bukola Odufade is Businessamlive Reporter.
You can contact her on bukola.odufade@businessamlive.com with stories and commentary.
January 25, 20181.9K views0 comments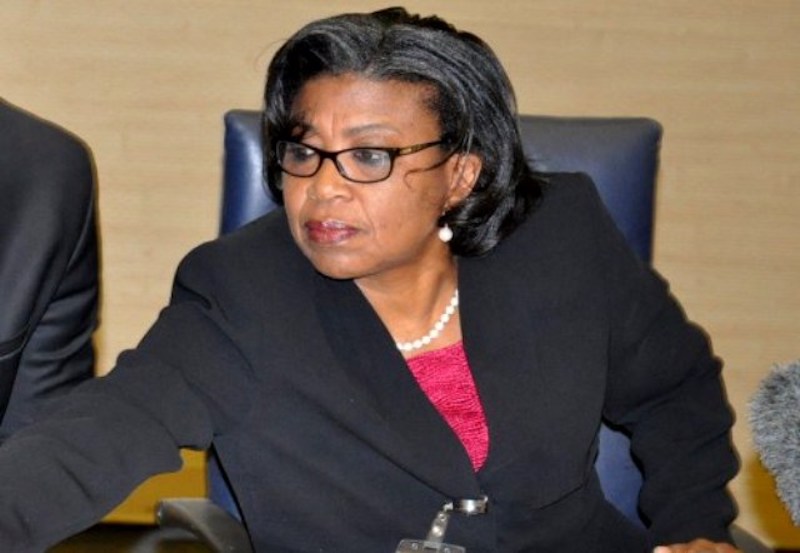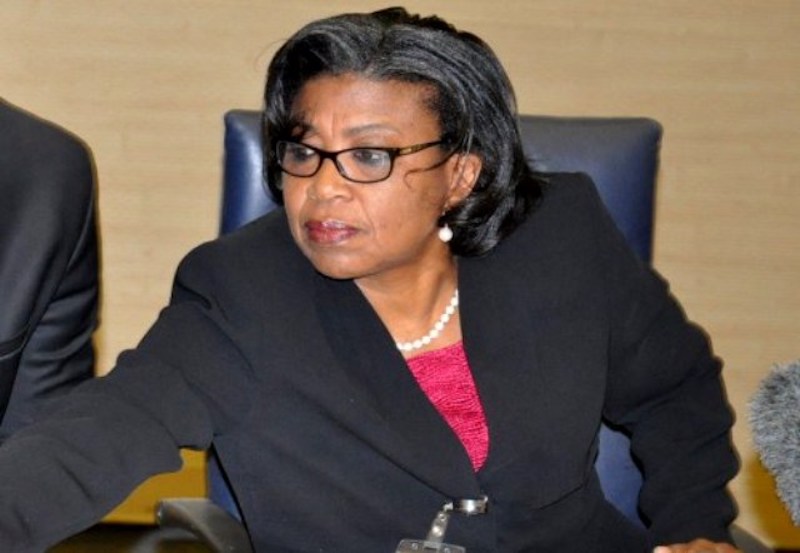 ---
Nigeria says it would soon kick-start talks with JPMorgan Chase & Co. for reinstatement of its local currency in the emerging market bond index, just as it mulls sale of $2.5 billion worth of Eurobonds in the first quarter of this year to refinance domestic debt if the right market conditions prevail.
Patience Oniha, director general, Debt Management Office (DMO) who disclosed these in an interview with Bloomberg in Abuja Wednesday, said that government wants its bond index to be reinstated in the emerging markets index.
"We would like to get back into the index."
She noted the country's naira securities were removed in 2015 because of foreign-currency shortages. However, trading volumes for the naira have risen to about $200 million from as little as $20 million three years ago, according to Standard Chartered, which augurs well for discussions on returning to the index.
On the Eurobonds, Oniha said the $2.5 billion issuances would complete a dollar-debt program that had started with selling $2.5 billion of Eurobonds in November last year.
The issuance is "subject to market conditions," Oniha stressed, adding that the whole $2.5 billion could be raised in one go or in tranches.
The yield on dollar bonds due November 2027 have fallen about 60 basis points since they were issued late last year to 5.92 percent, almost eight percent points lower than the yield on similar maturity local-currency government bonds.
The recourse to Eurobonds is to ease the financing burden of paying double-digit yields on local currency bonds. The current administration is selling more foreign debts to help reduce the financing burden, which would free up funds to increase investment in infrastructure and spur economic growth.
The International Monetary Fund (IMF) forecast for the Nigerian economy is looking north. It said the economy would expand 2.1 percent this year, compared with 0.8 percent in 2017, which would largely be driven by the oil sector.