Frontpage
Nigeria yet to join global efforts to ban plastic usage despite ranking high in polluted cities list
June 10, 20171.8K views0 comments
* Aba, Kaduna, Onitsha, Umuahia in global ranking….
---
Four cities in Nigeria have been ranked top in the list of polluted cities in the world, according to World Health Organisation Urban ambient Air Pollution database 2016.
Gory as the data may seem, the country is yet to join a global campaign to stop plastic, which has been associated with pollution. The cities of Onitsha, Kaduna, Aba, and Umuahia made the top list.
While many places around the world already ban plastic bags, Nigeria is yet to do anything about its usage, which is growing sporadically in urban centres and has been fingered as cause of flooding in the country.
In May 2017, the UN Environment Programme (UNEP) launched #CleanSeas, a major global campaign to stop plastic ending up in our oceans. Ten countries have already joined, including Belgium, Costa Rica, France, Grenada, Indonesia, Norway, Panama, Saint Lucia, Sierra Leone and Uruguay.
Report has it that 32 percent of the 78 million tons of plastic packaging produced annually flows into the oceans, an equivalent of one garbage truck of plastic every minute.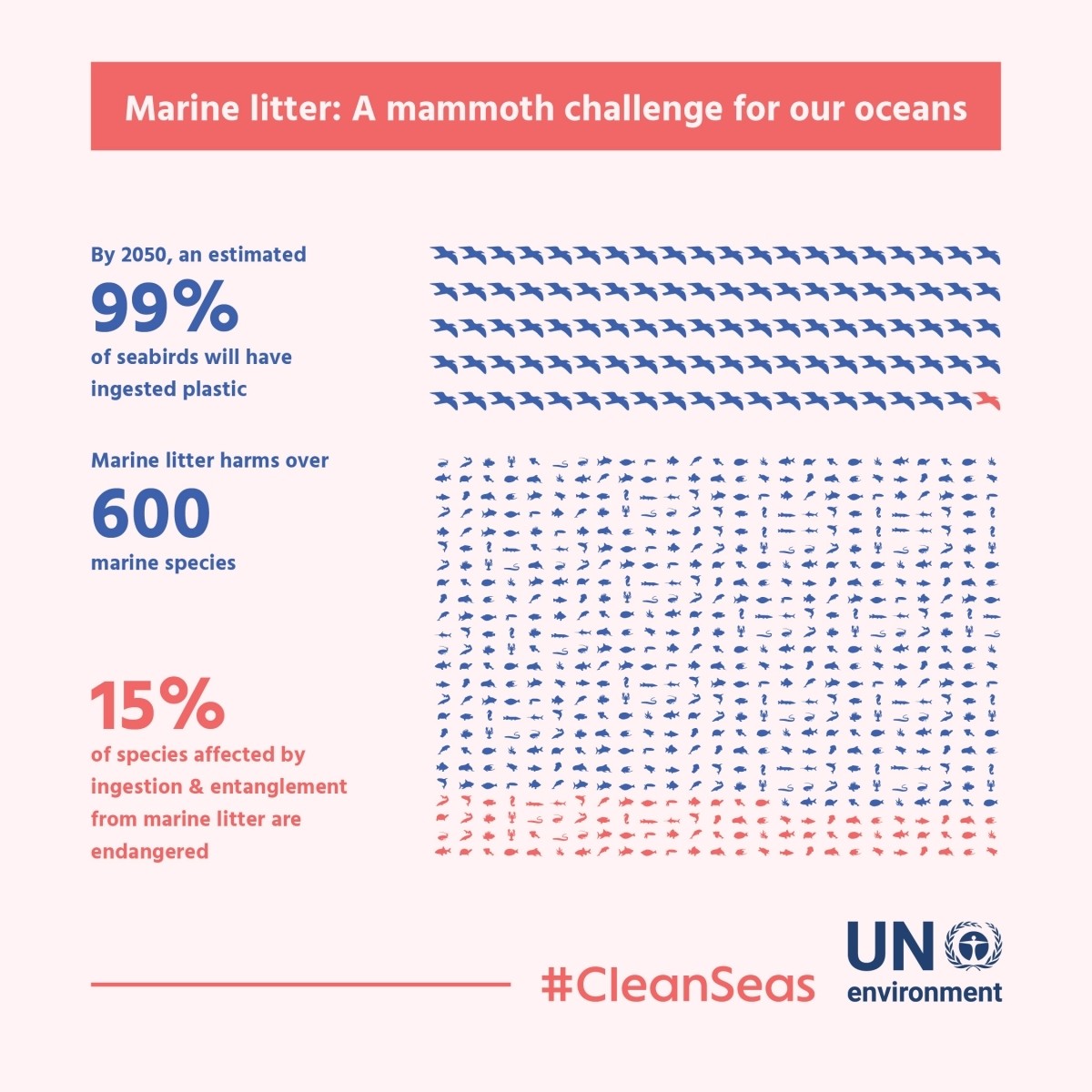 Apart from ending up in the oceans, illegal mass burning of plastic and other waste at rubbish dumps has been blamed for causing air pollution. In Nigeria, pure water plastics and pet bottles by beverage manufacturers has been on the increase without proper disposal.
Little wonder, the report indicated Onitsha as the most polluted city in the world, followed by Kaduna in the fourth position and Aba in the fifth.
According to reports, India is responsible for an astonishing 60% of the plastic that is dumped in the world's oceans every year. The country has become so concerned with its waste problem that the National Green Tribunal has introduced a ban on disposable plastic in the capital city. It is now no longer permitted to use plastic bags, chai cups and cutlery in Delhi.
Another study estimates that the fine particles generated from commercial and residential energy use, including waste burning, contribute the most to pollution-associated premature deaths globally, especially in high-populated countries and cities
India has lately been in front championing the ban of plastic. For example Karnataka, a state in the south-west of the country, no wholesale dealer, retailer or trader can now use or sell plastic carrier bags, plastic plates, plastic cups, plastic spoons or plastic wrap, says Greenpeace.