Frontpage
Nigerian government begins refund of N1.3trn owed regional intervention quango, NDDC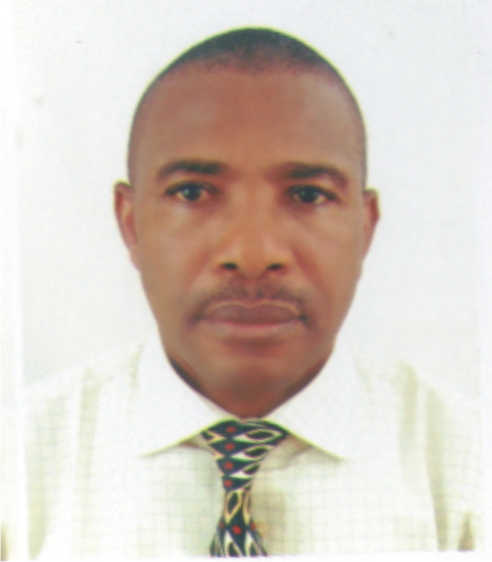 Ben Eguzozie is business a.m. regional lead based in Port Harcourt, providing regional and national  coverage for economy, business and finance
You can contact him on ben.eguzozie@businessamlive.com with stories and commentary.
January 30, 20191.1K views0 comments
Nigeria's oil region's interventionist agency, the Niger Delta Development Commission (NDDC) said the Federal Government has begun the refund of over N1.3 trillion owed it since its inception in year 2000.
Nelson Brambaifa, newly appointed acting managing director of the commission, made this known during an inaugural meeting of the new management of the commission. He did not say how much has been refunded of the amount.
Ibitoye Abosede, the commission's director of corporate affairs, quoted Brambaifa as saying that the refund was driven by President Muhammadu Buhari's love for oil-rich Niger Delta region.
"The Federal Government has indeed begun refunding over N1.3 trillion owed the commission since inception. The Niger Delta had suffered enough, and President Buhari recognised this, and has taken prompt action to redress the situation and reassure the people on government's commitment to their welfare," Brambaifa said at the NDDC headquarters on Tuesday.
However, some civil society analysts in Port Harcourt reacted sharply to the NDDC boss' statement; saying that it is quite curious to note how the president could be refunding an undisclosed amount to the NDDC lately, when he is yet to commence the $1 billion clean-up of Ogoni land which flag-off he performed in June 2016.
For Brambaifa, a professor, "the new management team is responding to the growing unhappiness in the (Niger Delta) region over government's commitment to developing the region and improving the living conditions of the people."
His appointment was announced by Buhari on Friday January 25, after the president sacked the former NDDC board, including the former managing director, Nsima Ekere, who is the current governorship candidate of the All Progressives Congress (APC) in Akwa Ibom State. The last board, headed by Victor Ndoma-Egba, former Senate leader in the 7th Senate, was accused of sharp practices in contract awards.
The new NDDC boss said Buhari's administration had ensured the commission's statutory financial obligations were paid in full; adding that he (Buhari) also ensured that all other statutory contributors to the funding of NDDC met their obligations.
"Also, the president worked to restore peace and security in the region by tackling all grievances of the people. The appointment of the management team is another step in the effort to offer hope to the Niger Delta people, and restore their confidence and faith," he said.
He said that management would respect and implement the commission's mandate of ensuring sustainable development of the region; noting that more efforts would be made to ensure a socially stable; economically prosperous; politically peaceful and ecologically regenerative Niger Delta.
He urged all stakeholders in the oil region to "join hands with members of the new executive management to ensure a smooth transition, and contribute to immediate delivery of Mr President's mandate."