Analyst Insight
Nigerian Information Technology Development Agency(NITDA), Data and information during COVID-19 pandemic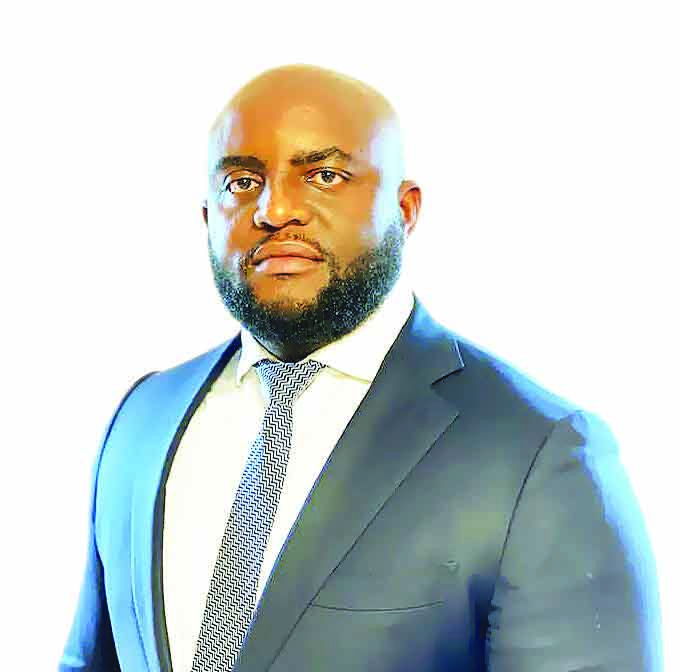 Michael Irene is a data and information governance practitioner based in London, United Kingdom. He is also a Fellow of Higher Education Academy, UK, and can be reached via moshoke@yahoo.com; twitter: @moshoke
April 20, 20201.1K views0 comments
As the world grapples with the unprecedented spread of coronavirus, the role of data gathering becomes prominent. Oliver Morgan, the Director of the Health Emergency Information and Risk Assessment Development at the World Health Organization (WHO) says "It is critically important that all countries are able to report their COVID-19 situation." What WHO's Morgan proposes is hard to achieve especially for the so-called developing countries.
As a response to the COVID-19 situation, technologically inclined countries like France, Germany, Italy, to mention those three, have working systems to collect critical information about the cases in their countries. One of the most important steps in stopping the contagion is information gathering.
However, in Africa, that practice is hard. There is a lack of data collection and analysis culture. Yannick Lefang, founder of Kasi Insight, a consumer data-focused research firm argues that " we've done nothing" in enhancing how we use data for positive purposes. So, a problem with intelligent information gathering presents itself. In Nigeria, for example, thorough information about COVID-19 cases is inchoate and there are good reasons for this.   
The lack of good information management within our health care systems comes to mind. At the moment, most Nigerian hospitals have an obsolete information recording system. 
Without these systems, therefore, measures to curtail the widespread of the pandemic would present more problems than solutions. Ill-conceived actions and half-baked approaches would act as faux-solutions.
Healthcare professionals–medical researchers, doctors, pharmacists– will lack information to proffer distinguished solutions.
The gathering and analysis of information as I have said in previous articles would help institutions make informed decisions and help them develop tools to alleviate risks.
Of course, building health care centers is a necessary first step in the fight against the COVID-19 pandemic. But, gathering, analysing, and recording information is as important too.
The Nigerian National Information Technology Development Agency (NITDA) has a role to play here. In many countries, data protection authorities inform citizens on how to manage privacy during these dire times.
Also, since NITDA prides itself as the digital arm of the information technology in Nigeria, it should work with the Nigeria Centre for Disease Control to build an information management system in the management of, handling and using the information to curb the spread of the virus.
NITDA should take up the challenge these events bring to the table. They should tease out, constructively, how information technology can be used to assist in the fight against COVID-19.
If in doubt, NITDA can consult with experts in building information management systems and work with them. It would be foolhardy for government institutions to come out of this situation without plans and implementation schemes to get the economy back on track.
Nigeria, an important stakeholder in the African economy, must play her in the global fight against the widespread devastation of COVID-19 by gathering and disseminating important information about the virus.  NITDA and Nigeria Centre for Disease Control have important parts to play now and in the post-COVID-19 era.