Frontpage
Nigerian registrars may lose 60% revenue to regulation on e-dividend, others, urged to diversify offerings for mitigation
October 20, 20171.8K views0 comments
Nigerian registrars have been charged to leverage technology to diversify their product offerings to mitigate income losses that could ensue from regulation like the e-dividend policy of the Securities and Exchange Commission (SEC).
The charge was given Friday by Toyin Sanni, group managing director, United Capital Plc, at a capital market stakeholders forum on the future of registrars business in the country sponsored by Africa Prudential Plc.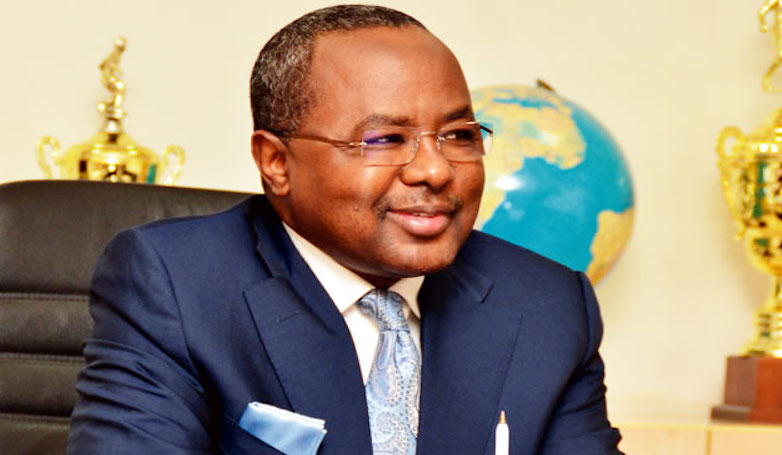 Delivering a keynote address entitled "Leveraging Opportunities in an evolving Capital Market, the Changing Roles of Registrars," Sanni indicated that continued regulation pose a significant threat to revenue sources, especially the e-dividend and dematerialization of shares certificates, adding that the financials of registrars may be strained since company deposits for dividends and related deposits, which have been drivers of up to 60% of revenue for registrar businesses may be lost on automation.
---
---
She charged that registrars should go beyond their traditional registrar businesses – share data/register management, KYC verification, shareholder relationship management, IPO/Bond Issues, probate management services, etc. to offer more especially technology-driven services like e-notifier, e-lodgement for stockbrokers, online account access, dividend cards, electronic voting support.
Specifically, she recommends that registrars be forward-looking like Africa Prudential to redefining their business by reviewing models (resources, processes and profit formulas) in response to this threat.
"Registrars (also called transfer agents) must look for more opportunities, even beyond the capital market to provide other services.
"They must find the new jobs to be done for clients that will generate revenues for today and the future," she noted, adding that the Nigerian capital market is still evolving. Thus, registrars generally have voids to fill within their regulatory ambit.
"In other parts of Africa, the registrar function is yet to evolve to the same level as Nigeria. Africa Prudential as the first publicly listed registrar company in Africa has a chance to lead within the continent," she charged
She specifically recommended the model of Computershare, a global leader in not just transfer agency but employee equity plans, mortgage servicing, proxy solicitation, stakeholder communications and other diversified financial and governance services.
"The changing dynamics are also beneficial to the business of the registrars and must be seen as such, not just as eroding the revenue base ," she noted, saying that with regulation and technological trends, the capital market has seen enhanced efficiency, increased specialization, encouraged competition and improved service delivery by registrar businesses.
Eniola Fadayomi, chairman of African Prudential, in her opening remarks said the forum was organized to provide an opportunity for the company and all its stakeholders to examine the past, present and future outlook of the capital market with a view to charting a roadmap for all players in the industry in a genial atmosphere of robust debate.