Frontpage
Nigeria's bad bank receivables rise 80% as obligors default
Steve Omanufeme is  Businessamlive Managing Editor.
You can contact him on steveo@businessamlive.com with stories and commentary.
June 19, 20172.1K views0 comments
Nigeria's bad bank, the Asset Management Corporation of Nigeria (AMCON), is currently facing recovery challenges from about 305 account obligors who now account for over 80 percent or N2.5 trillion of debts owed it.
Ahmed Kuru, managing director of AMCON disclosed this to the House Committee on Banking and Currency  at the corporation's ongoing retreat in Enugu, a situation that has challenged the operation of the bank established to relieve commercial banks of their non-performing loans.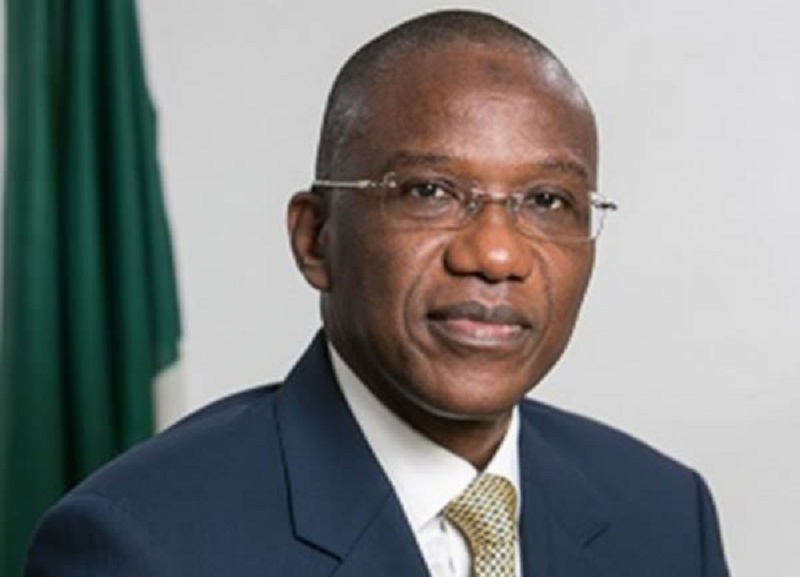 Kuru said the corporation's recent assessment of obligors as at December 31, 2016 identified 350 accounts with a current exposure of N2.5 trillion representing about 80 per cent of AMCON's total obligor debt, adding that AMCON has put in place some remediation plans to improve collection.
"AMCON has also repositioned its debt recovery approach to strengthen legal and credit restructuring units to collaborate on the aforementioned 350 accounts termed "defaulters"; enhance the restructuring and turnaround team; and engage in asset tracing to enhance recovery," he said.
He said In spite of the difficulties, AMCON has continued to persevere in the face of adversity.
Providing additional insight into the challenges of AMCON, Kuru lamented that the ramifications for failure by AMCON to recover its debt, principally owed to the Central Bank of Nigeria (CBN), which he said cannot be quantified as it goes beyond economic cost.
According to him, in the last two years, AMCON's debt repayments to the CBN were N456.4 billion and N517.7 billion but actual payments were N256.7 billion and N191.1 billion in 2015 and 2016, respectively.
"This translates to a funding shortfall of N199.7 billion and N326.4 billion in 2015 and 2016, respectively. Of this shortfall, repayment due from AMCON in 2015 and 2016 represented 42 per cent and 53 per cent while the resolution cost fund represented 58 per cent and 47 per cent in 2015 and 2016, respectively.  The funding plan envisaged contribution of 70 per cent from the resolution cost fund and 30 per cent from recovery.
"To put this into perspective, AMCON's total debt obligation of N4.6 trillion represents 75 per cent of the 2016 national budget, 26 per cent of the 2016 total national debt, and 5 per cent of the country's nominal gross domestic product in 2016. Given the current demands on the Federal Government, it is doubtful that it can afford to expense AMCON's debt in the short term," he noted.
On his part, Hon. Sir Jones Chukwudi Onyereri, chairman of House Committee on Banking and Currency, has said the legislature would not support the deceptive plot orchestrated by some people to lure AMCON to purchase new debts from deposit money banks (DMBs) in the country.
"We are also aware that some economists are clamouring for AMCON to buy more toxic assets from the Eligible Financial Institutions (EFIs) in view of the very high level of the non-performing loans that are worse than the 2009 experience and far above the regulatory threshold.
"We wish to sound a note of warning that this Committee will not; I repeat will not support any such move. At least not at a time like this in the history of our economy," he said.
He added: "I find it troubling that while some of these obligors frustrate AMCON recovery efforts by exploiting the court system, they continue to do business with the Federal Government and get paid. These issues contribute a lot in hampering the efforts of the Corporation and must be nipped in the bud through proactive legislative instruments."