Frontpage
Nigeria's central bank is acting as 'piggy bank' to gov't, says MPC member
September 20, 20172.2K views0 comments
Nigeria's central bank is acting like a "piggy bank" with its funding of the government, a member of the Monetary Policy Committee who said he struggles to understand the regulator's economic rationale said.
Monetary data showed a "sharp rise" in the Central Bank of Nigeria's financing of the government deficit this year, Doyin Salami said after the MPC's July 24-25 meeting, according to a central bank statement published Tuesday. The regulator's claims on the government had risen "twenty-fold" to 814 billion naira ($2.26 billion) from the end of 2016, while its purchases of government T-bills increased 30 percent to 454 billion naira, he said.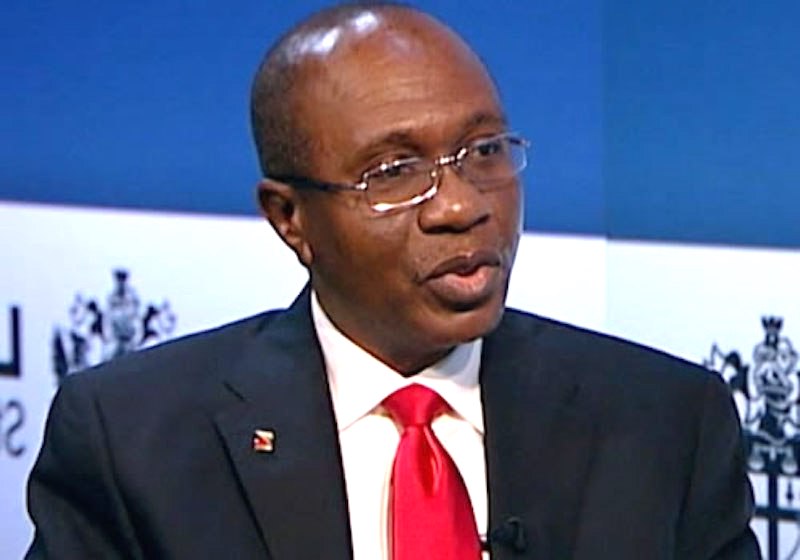 "It is clear that the CBN has provided piggy-bank services to the federal government," Salami said. "Whilst I still wonder what the underlying economics is, I sincerely hope it works."
Nigeria, Africa's biggest oil producer, is struggling to raise enough revenue amid the worst economic slump in about 25 years. Gross domestic product expanded 0.6 percent from a year earlier in the three months through June after contracting for the previous five quarters. The MPC has kept its key rate at a record-high 14 percent since July 2016 and is scheduled to announce its next policy decision on Sept. 26.
Revenue in the first three months of the year was 36 percent less than what the government budgeted and was 49 percent short in May, according to the central bank.
Salami, who is an academic at Lagos Business School and retires from the MPC this year, has previously criticized the policies of Governor Godwin Emefiele. In January he said the central bank was "pretending" to tighten monetary policy while boosting money supply at the same time.
In his latest comments, he said the "massive injections of cash" to the government don't show up in higher inflation data and currency weakness because the regulator used "special auctions" that effectively raised banks' cash-reserve requirements beyond the stipulated 22.5 percent. Consumer-price growth eased to 16 percent in July, the statistics bureau said Sept. 15.
"We thus find ourselves at a point where government borrowing from the CBN is neutralized by raising the CRR of banks, thereby limiting private-sector access to credit," he said. "In other words, the private sector is deliberately crowded out."