Energy
Oil and Gas
Nigeria's crude oil export fell slightly in Q3 2018-CBN Bukola Odufade is Businessamlive Reporter.
You can contact her on bukola.odufade@businessamlive.com with stories and commentary.
December 20, 20181.3K views0 comments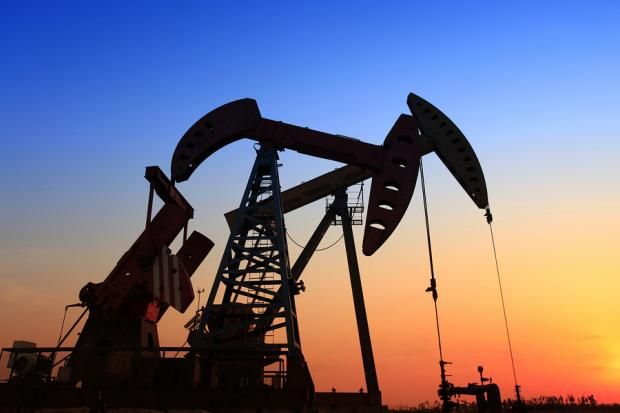 Nigeria's crude oil export fell marginally, in the third quarter of 2018, averaging 1.39 million barrels per day, The Central Bank of Nigeria said in its newly released report. This figure represents a decline of 0.7 percent in comparison with the crude oil export of preceding quarter, at 1.40 million barrels per day.
Allocation of crude oil for domestic refining also remained unchanged, at 450,000 barrels per day, but might change soon, after Ibe Kachikwu, the Minister of State for Petroleum Resources, had assured the country that Nigeria's refinery capacity will reach 1.1 million barrels per day in 2020, with Dangote Petrochemical refinery's 650,000, Nigeria's four existing refineries and three new modular refineries coming on stream in two years.
CBN also said that power generation improved in the country in the third quarter of this year due to increased gas supply, as a result of increased gas supply to thermal stations and higher water level at the hydro stations. "At 3,358.0 megawatts per hour (mw/h), average estimated electricity generation rose by 3.32 percent, compared with the level at the end of the second quarter of 2018."
The report also shown electricity consumption increased in the period under review, as more power was available due to increased generation.
"At 3,098.0 mw/h, average estimated electricity consumption rose by 1.74 percent, above the level at end of the preceding quarter. The increase in electricity consumption was attributed to increased electricity generation," CBN said.
On the other hand, Nigeria's crude oil production, declined slightly, including condensates and natural gas liquids, was estimated at an average of 1.84 million barrels per day, the report noted, a total of 169.28 million barrels was produced in the third quarter.
The estimated decline in production was attributed, largely, to the ongoing outages on the Trans-Ramos pipeline and the force majeure on exports of Bonny light.