Frontpage
Nigeria's current account surplus seen dipping to 1.2% in 2018 on expected build-up in imports
Steve Omanufeme is  Businessamlive Managing Editor.
You can contact him on steveo@businessamlive.com with stories and commentary.
July 25, 20171.8K views0 comments
Nigeria's current account surplus has been projected to narrow from 3.1 percent of GDP this year to 1.2 percent in 2018 on the back of a build-up in imports due to foreign exchange liquidity fuelled by the central Bank of Nigeria intervention, according to analysts at FBNQuest.
In their Tuesday July 25 Morning Note, the analysts noted that current account was comfortably in surplus in Q1 2017 at 3.4 percent of GDP, a period oil price settled in a range of US$45/b to US$55/b for many months. They are however concerned that due to expected build-up in imports they see the current-account surplus narrowing from 3.1 percent of GDP this year to 1.2 percent in 2018.
"We should, however, be concerned because the outflows will pick up now that the economy is emerging slowly from recession and the CBN is making fx available in copious quantities," they said, noting that the policy aim should be to make the Nigeria's balance of payment (BoP) sustainable, and not a reflection of the swings in the oil price, which should be an element of the FGN's broader strategy of economic diversification.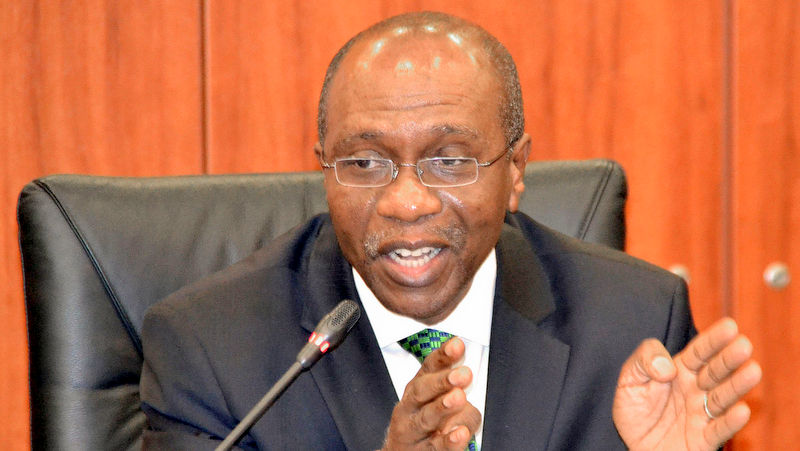 They claimed imports should have started to pick up from Q2 as a result of the CBN's fx interventions but the CBN's sales to authorized dealers via the interbank market came off a low of just US$370m in Q1 2017, compared with US$2.75bn one year earlier and closer to US$5bn two years previously.
The FBNQuest analysts reckon that oil price has now been soft for three years, leading to a current-account deficit for five successive quarters from Q4 2014, adding that there was brief deficit in Q2 2016 when the production losses/leakages from the Niger Delta were particularly high.
"We are seeing a familiar lag: export earnings fell with the price of oil, whereas import demand was initially sustained by the CBN's reserves and banks' indulgence," they said, noting that the balance of payment shows that the sharp fall in imports dates from Q4 2015.
They also noted that on the services side the retail-driven outflows have crashed especially for business travel amounting to just US$61 million in Q1 this year, compared with US$655 million two years earlier. This is same for health and education expenditure.
"Now that the CBN is making fx available on a regular basis to the banks for onward sale to the retail segment for invisibles, this will change."
On the good side, they said there is plentiful anecdotal evidence that the CBN's interventions have boosted imports of raw materials. In
addition, they said FBNQuest's manufacturing PMI has been in positive territory for four successive months (February through to June).
The sub-indices for output and new orders provide a good narrative. Closer questioning of respondents by our partner, NOI Polls, reveals that firms have been able to raise production thanks to the greater access to raw materials.
We should add that the CBN's manufacturing PMI highlights a similar upward trend for three months in a row.
"It is because of this expected build-up in imports that we see the current-account surplus narrowing from 3.1 percent of GDP this year to 1.2 percent in 2018," they opined.