Companies
Nigeria's Flutterwave raises $35m from Worldpay
January 22, 2020771 views0 comments
By Omobayo Azeez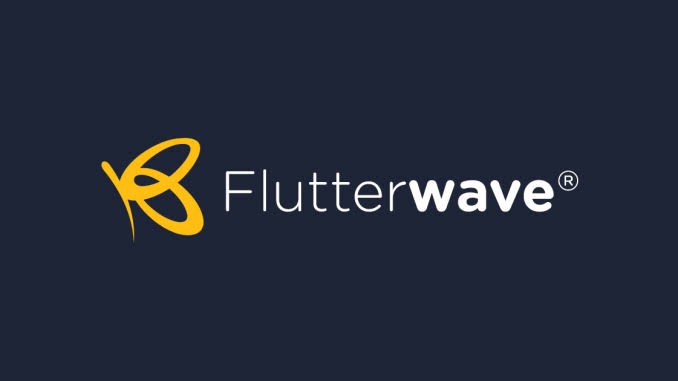 Nigeria's fintech and payment startup, Flutterwave says it has raised about $35 million series B funding from Worldpay FIS.
In a statement, Flutterwave said it would invest in technology and business development to grow market share in existing operating countries.
Olugbenga Agboola, CEO, Flutterwave, said in the statement that the company would also expand its capabilities to offer more services around its payment products.
"We don't just want to be a payment technology company; we have sector expertise around education, travel, gaming, e-commerce, fintech companies. They all use our expertise," he said.
Flutterwave's success has seen it processing payments for global tech giants operating across Africa.
Some of them include Uber, Booking.com and the African-focused e-commerce company Jumia.
In 2019, the company said in a public disclosure that it processed over 107 million transactions worth about $5.4 billion.