Finance
Nigeria's Lidya raises $6.9m to expand loan book for MSMEs
May 23, 20181.1K views0 comments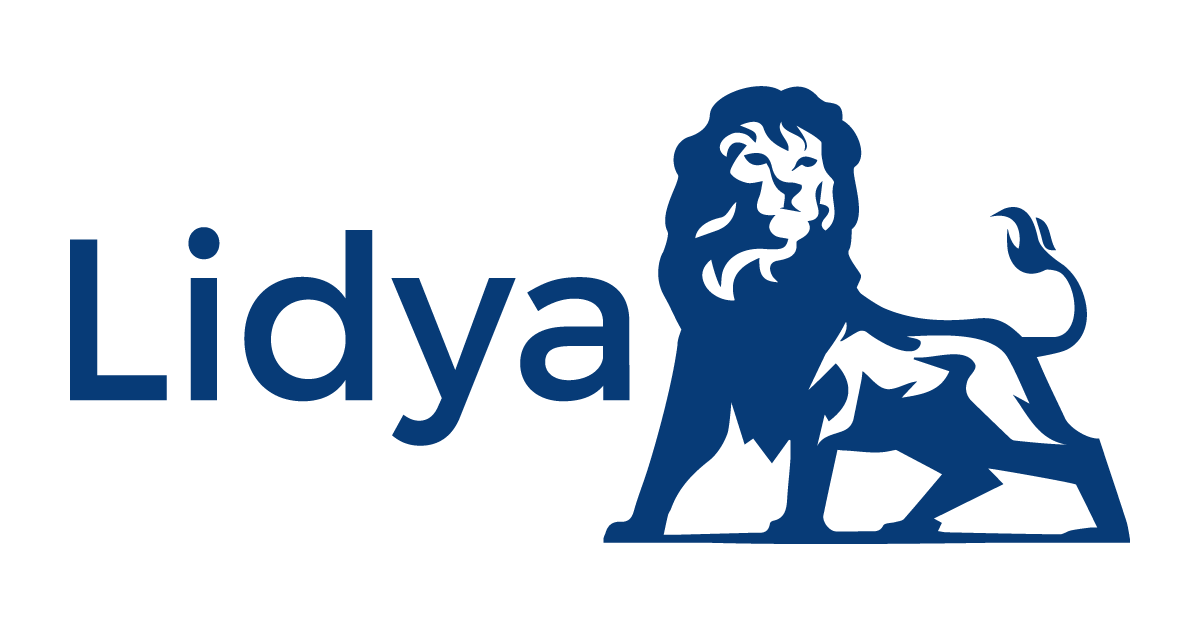 ---
Lidya, Nigeria-based digital financial services platform focused on improving access to credit for micro-, small-, and medium-sized enterprises (MSMEs) in Africa, Wednesday announced that it has raised $6.9 million in a Series A investment round, one of the largest in Nigerian tech history.
The funds raised in the round would allow Lidya expand its loan book, scale in Nigeria, enter new markets in Africa, and bring in more skilled professionals, particularly data scientists and engineers.
Omidyar Network, the Silicon Valley impact investment firm established by Pierre Omidyar, the founder of eBay, led the funding. New investors, Alitheia Capital (via the Umunthu Fund), Bamboo Capital Partners, and Tekton Ventures, also joined the round, which included existing investors Accion Venture Lab and Newid Capital.
"Lidya was founded on a simple, yet fundamental idea: technology can unleash and empower a generation of business leaders and entrepreneurs throughout Africa by revolutionizing how risk is assessed, credit is underwritten, and customers are banked," said Tunde Kehinde, co-founder of Lidya.
"We are excited by the overwhelming support from the investor community, which signals a great confidence in our business model and team," added Ercin Eksin, co-founder of Lidya.
The company noted that globally, MSMEs are one of the strongest drivers of economic development, innovation, and employment, and yet access to finance is frequently identified as a critical barrier to growth for these businesses.
It added that 40 percent of MSMEs in emerging markets are underserved when it comes to access to credit representing an estimated $5.2 trillion credit gap and that in Nigeria, where Lidya is based, the IFC estimates that there is an MSME credit gap of at least $25 billion,
"Access to flexible, affordable credit is at the crux of unlocking growth in the MSME sector. Lidya is addressing that by using smart algorithms to analyze transaction data from small businesses to assess their creditworthiness," said Ameya Upadhyay, investment principal at Omidyar Network and Lidya's newest board member.
"This data-driven approach allows the company to offer loans without the need of hard collateral-a requirement that has scuttled MSME financing in Africa. In the process, Lidya gathers insights that help expand its product portfolio to become a holistic partner to small businesses," Upadhyay added.
"In less than 15 minutes, an MSME can create a free account online or download the Lidya app on to their connected devices. The MSME can then share or load bank account or transaction information to the platform. Following this, the MSME can manage cash flows, customer data, and create and send invoices digitally," a statement from the company distributed by Africa Media Agency (AMA) read.
It added: "Requesting a loan against a pending invoice is easy and decisions are made within 48 hours. Once approved, funds are disbursed on the same day. To assess credit risk, Lidya uses nearly 100 data points to evaluate each applicant and builds a unique credit score. Businesses can apply for loans ranging from $500 to $50,000, without the need to go to a physical location, present audited financials and projections, or provide collateral. Repayment schedules and fees are agreed on upfront and with total transparency."
Lidya has also been recently accepted into the MasterCard Start Path Program, a global effort to support innovative startups developing the next generation of commerce solutions.