Frontpage
Nigeria's NEPZA fees are world's most expensive to establish a free trade zone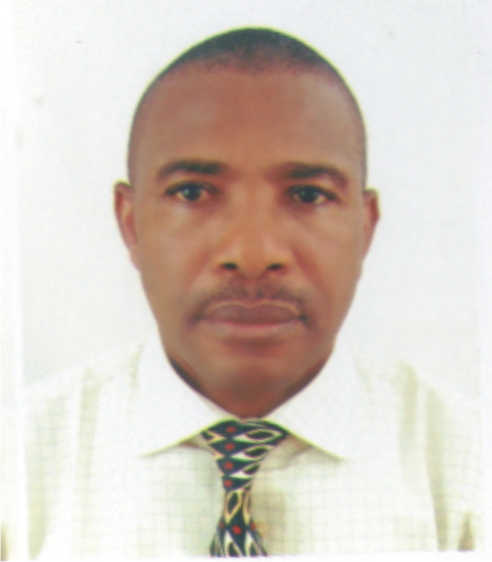 Ben Eguzozie is business a.m. regional lead based in Port Harcourt, providing regional and national  coverage for economy, business and finance
You can contact him on ben.eguzozie@businessamlive.com with stories and commentary.
June 25, 20181.6K views0 comments
…WFZO member calls for drastic cut
The licencing fees of $1.1million (or N396million calculated at N360/$1) charged by Nigeria's free zone regulatory agency, the Nigeria Export Processing Zones Authority (NEPZA), is the costliest in the world required to establish a free zone/ city industrial park, business a.m. investigations have indicated.
The fees are broken down into $400,000 (or N144million) free zone status declaration fee; $500,000 (N180million) industrial/city park status declaration fee and $100,000 (or N36million) operating licence (OPL) fee, paid along with declaration fee in the first instance, and thereafter, as annual renewal fee. An additional $1,000 (N360,000) is paid by a prospective free zone owner, as a processing fee.
But NEPZA says it charges only $500,000 as licencing fee for a free zone, while $100,000 is the licence annual renewal fee.
Checks by business a.m.. across regions of the world confirmed that, while it takes only £5,790 (N2.75 million) to set up a free zone firm in the United Kingdom, France charges €14,240 (N5.85million) for a free trade zone company, while Germany collects €10,990 (N4.516million); Bulgaria asks for €8,360 or N3.435 million compared to Spain's €8,040 or N3.304million.
For the Asia region, the free zones licencing fee appears to be only a chicken feed. For instance, at the Ras Al Khaimah Economic Zone (RAKEZ) in United Arab Emirates (UAE), which is the world's biggest free trade zone, a business destination for over 13,000 multinational companies from more than 100 countries, a prospective investor pays only $2,450. This is 408.16 per cent of Nigeria's licencing cost.
This may well explain the high turnover of Nigeria's non-performing free zones. Out of 34 FZs, only about 14 are manageably operational.
Checks from World Free Zones Organization (WFZO) indicate that there are an estimated 2,260 FZs around the world, supporting around 70 million jobs worldwide.
Meanwhile, Joseph Ambakaderimo, a member of the World Free Zones Organization (WFZO) has called on government to consider the plight of the small and medium scale enterprises (SMEs) in the country, and drastically cut down on the requirements for the establishment of free trade zones (FTZs) in the country.
"The licensing and operational fees for FTZs are so outrageous. These should be reduced to about US$10,000 to US$15,000. This rate will encourage a lot of business men and women to consider establishing free trade zones; and by extension set up as many business clusters as possible," said Ambakaderimo in Port Harcourt.
He further quarrelled with the requirement of 200 hectares of land as minimum area one must acquire to establish a free zone. "This prerequisite is too much. It should be reduced to about 10 hectares or 15 hectares," the WFZO member said.
According to him, "if you have a cluster of oil and gas industry parks at a designated place, it will boost business opportunities. Port Harcourt is already a business hub. The same thing applies to Onne."
He called on Government (at federal and states) and its agencies to encourage the establishment of free trade zones in all the states of the federation, as these would fast-track the process of diversifying the nation's economy away from over-dependency on oil and gas.
Ambakaderimo appealed to both the Federal and state governments to emulate the South American model of free trade zones, where security, non-taxation and government's direct involvement are the three-dimensional factors that boost free trade zones and development.