Frontpage
Nigeria's renewable energy mini-grid market has $10bn annual revenue opportunity – Branson
January 4, 20182.4K views0 comments
Richard Branson, billionaire business magnate, investor and founder of the Virgin Group, is bullish about Nigeria's alternative energy sector, especially off-grid power solutions. In a blog post-December 28, 2017 Branson specifically indicated that off-grid power solutions in Nigeria could yield an estimated $9.2 billion revenue annually.
Branson, quoting a report by the Rocky Mountain Institute, which has the Nigerian Rural Electrification Agency and the World Bank as partners, revealed that Nigerians spend an estimated $14 billion generating power using petroleum products, that developing off-grid alternatives to complement the grid could create a $9.2 billion a year market opportunity for mini-grids and solar home systems that will save $4.4 billion/year for Nigerian homes and businesses.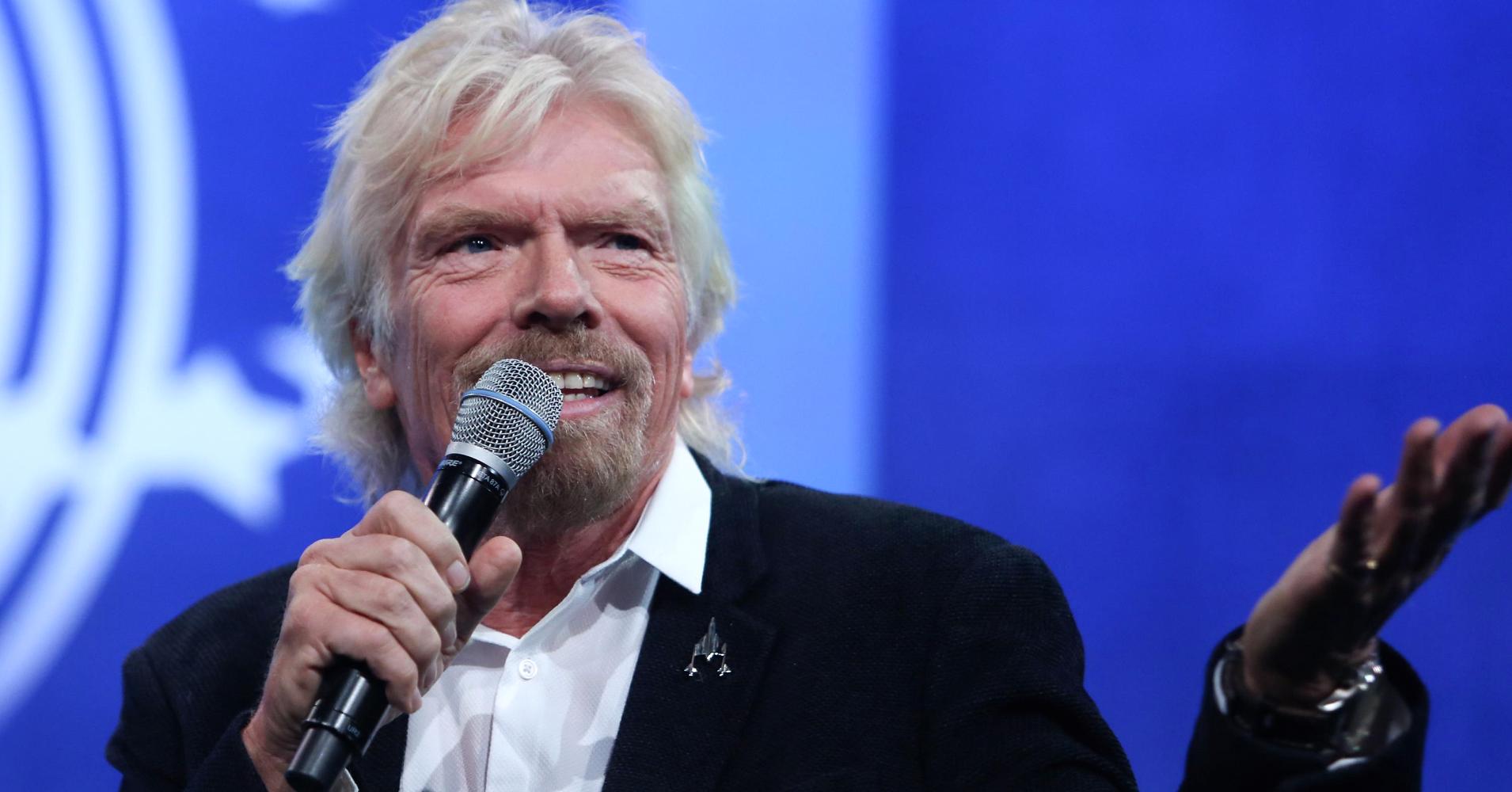 He said that one big entrepreneurial energy solution that has so far under-delivered on the promise of bringing energy to all has been mini-grid systems, adding that mini-grids are sets of electricity generators and possibly energy storage systems interconnected to a distribution network that supplies electricity to a group of customers, which are often charged using solar.
He equally noted that there is a large potential for scaling – installing 10,000 mini-grids of 100 kW each can occur for 10 years and only meet 30 percent of anticipated demand.
"Energy access in Africa is close to my heart. Bringing clean, renewable power to people instead of building coal-fired power stations is absolutely essential if we are going to tackle climate change," he said, adding that despite great progress in recent years, still every night too much of Africa remains in darkness. But this is about so much more than simply having a source of light.
"Lack of power inhibits millions of small businesses and budding entrepreneurs in Africa, starving them of the ability to manufacture, even power a laptop."
He is, however, enthusiastic that the power challenge on the continent is not from lack of solutions, citing Strive Masiyiwa who launched Econet Solar in Zimbabwe to bring solar lamps to villagers who could pay via their smartphones.
Branson, however, bemoans the fact that investors have viewed the market for mini-grids as being too risky, making gaining access to project financing rare, and market rate debt expensive.
He noted that Nigeria, the biggest and most attractive off-grid opportunity in Africa, has a significant amount of its economy already powered largely by small-scale generators (10–15 GW) and almost 50 percent of the population has limited or no access to the grid.
This according to him has resulted in Nigerians and their businesses spending almost $14 billion annually on inefficient, polluting and a noisy generation that is expensive, and suffers from poor quality.
He disclosed that the combination of large revenue opportunity (USD $9.2 billion per year), a supportive government, and a dynamic entrepreneurial environment make Nigeria the ideal location.
"If you are an impact investor that wants to make a difference in energy access next year, I'd suggest a trip to Nigeria," he said.