Technology
Nigeria's telcom regulator, NCC, wins best MDA website award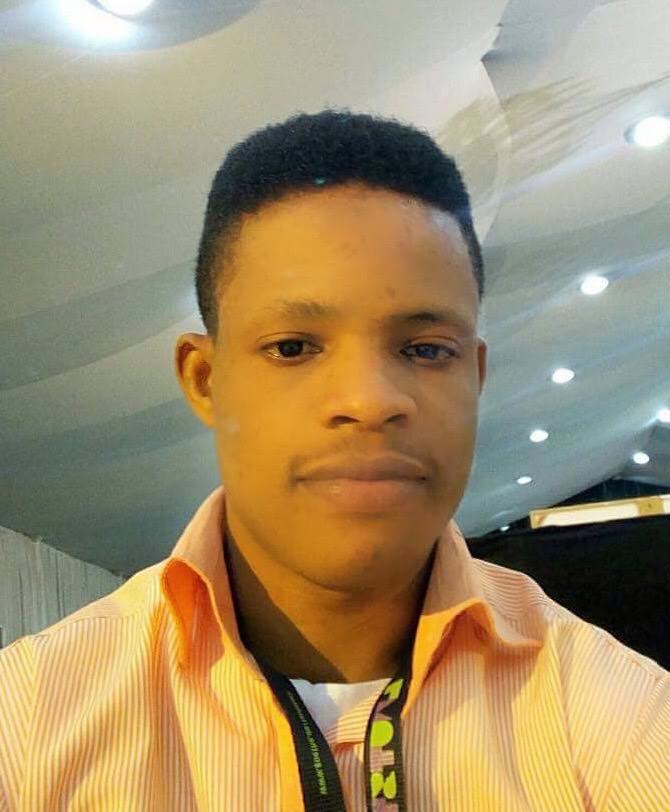 Justice Godfrey Okamgba is  Businessamlive Reporter.
You can contact him on justice.okamgba@businessamlive.com with stories and commentary.
July 16, 2018923 views0 comments
The Nigerian Communications Commission (NCC), the telecom industry regulator, has been specially recognized as the MDA with the Best Website for the Year at the Maiden Edition of Nigerian Online Merit Award in Lagos.
The event, which was put together by NiOMA, had in attendance several industry stakeholders including Ernest Ndukwe, chairman at the event and former executive vice chairman of NCC; Leo Stan Ekeh, chairman of Zinox Group; Maiden Ibru, the publisher of the Guardian Newspaper; Wale Omole, a professor and chairman of the editorial board, Guardian Newspaper; Eze Anaba, editor, Vanguard Newspaper; and others.
Receiving the award on behalf of Umar Garba Danbatta, a professor and the executive vice chairman of NCC, Abraham Oshadami, head of information technology, in an interview with business a.m said he was delighted for the NCC to have been recognised for it's good deeds over the years.
"The website is always updated with the correct statistics which serve as a point of reference for many stakeholders. If you look at the content of our website you will know that this award is deserving.
"Remember, this is not the first award we are getting. The Web Jurist Award also went to the NCC, so, there is no doubt about it, as these are different bodies, giving us the same Award."
According to a panel of independent judges, NCC's website was the most interactive, when compared with those of other MDAs.
"In a survey conducted on the MDAs' websites, NCC web presents the most interactive, current, relevant and error-free site, aside from its unique design and simplicity," the organisers said.
NCC's response to website visits was found to be within the threshold of globally acceptable turnaround time; when it was tested, it surpassed other MDAs' especially in terms social media effectiveness.
"NCC makes effective use of its social media in the engagement of its audience, which cuts across diverse demographics. Its social channels – Facebook page, Twitter handle and Instagram record huge followership," the organisers observed.
Others who were given awards at the event include Adebayo Shittu, the minister of communications as Minister of the Year Award; Leo Stan Ekeh, chairman of Zinox Group as the ICT Icon of the Year, and Access Bank as the Best Bank Website of the Year, At the award night, Ekeh delivered a lecture on "Leveraging the internet revolution, to leapfrog Nigeria's development", in which he identified the strategies and actionable plans to transform the development of the country by leveraging the internet.
He emphasized the need to be connected in Nigeria as internet remains the backbone for any economy that wants to grow, explaining that the use of the internet will provide opportunities for growth in all different sectors of the economy.