Frontpage
Nigeria's telecoms sector loses $3bn yearly to call masking, other sharp practices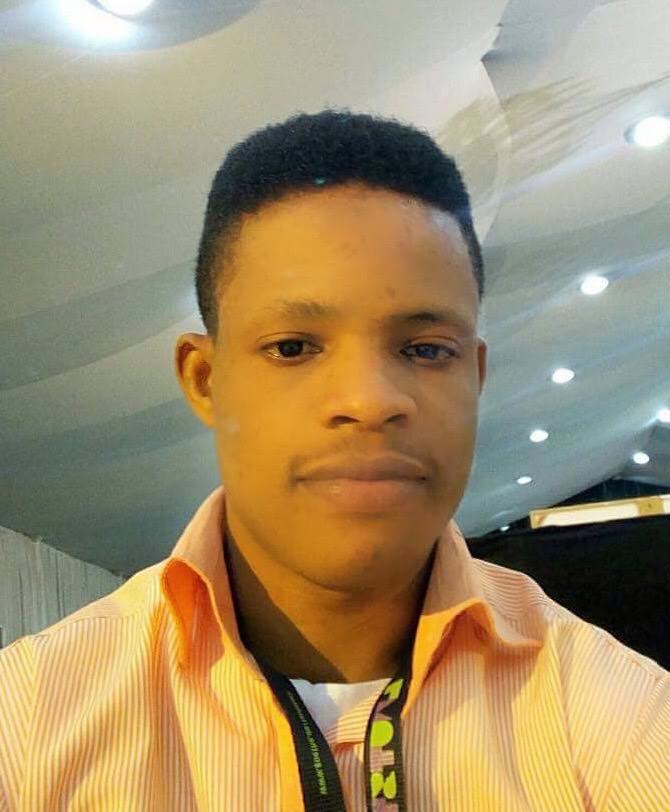 Justice Godfrey Okamgba is  Businessamlive Reporter.
You can contact him on justice.okamgba@businessamlive.com with stories and commentary.
September 27, 20181.2K views0 comments
The Nigerian telecommunications sector is said to be losing about $3 billion yearly to sharp practices, including call masking, SIM boxing and call refilling.
This was disclosed by Umar Danbatta, the executive chairman of the Nigerian Communications Commission (NCC), Thursday at the ongoing 85th edition of the Telecom Consumer Parliament (TCP) in Lagos.
He noted that call masking leads to revenue loss for licensed local telecoms operators especially on international calls since such are being disguised as local calls.
Danbatta , a professor, specifically said call masking is being perpetrated with movable devices called SIM boxes, which are electronic boxes loaded with SIM numbers and that it is a worrisome development that constitutes serious challenges not only to the telecom industry but also poses a serious threat to security in Nigeria.
He however, reiterated NCC's commitment towards combating sharp practices in the country's over $70 billion telecoms market.
Call masking is a technique usually by individuals or companies firms to keep personal phone numbers of businesses and individuals private. It could also happen when an international calling number (caller line identity) is masked as local number traffic. The numbers can also be in short codes.
According to Danbatta, a SIM box has the capacity to receive and transmit calls undetected, however, the challenges is that these SIM boxes are never type-approved by the Commission, a clear indication that they are being used illegally in the country.
In view of this, he said not only did the NCC suspend the indicted licensees, but also barred about 750,000 numbers assigned to 13 operators from the national network. These numbers were suspected of being used for masking and NCC took a hard, non-compromise stance to withdraw their use.
Disclosing the origin of call masking at the forum, he said NCC's findings have shown that call masking with another number, especially international calls started trending since September 2016 when NCC reviewed and implemented the termination rate for international inbound traffic from N3.90 per minute to N24.40 per minute."
The NCC chief said what is happening is a clear indication that some unscrupulous elements want to continue to fraudulently profit the earlier lop-sidedness in the International Termination Rate (ITR), which NCC had before the 2016 review.
Although there have been sanctions against telecommunications operators involved in call masking related fraud by the NCC the menace still persists.