Frontpage
Nigeria's Zenith Bank offloads insurance business to British Prudential in a bancassurance deal
July 12, 20171.7K views0 comments
British insurer, Prudential, said it had bought a majority stake in Nigeria's Zenith Bank insurance business, Zenith Life, to give it access to the African country's fast-growing insurance market.
The deal, which involves Zenith Life being rebranded Zenith-Prudential Life Insurance, would involve the insurer's parent, Zenith Bank, going into bancassurance as it is expected to sell life and other insurance products via its branches in Nigeria and Ghana.
"Today's announcement is an important milestone for Prudential and our growing portfolio of high-quality life insurance businesses in Africa," Matt Lilley, chief executive of Prudential Africa, told Reuters.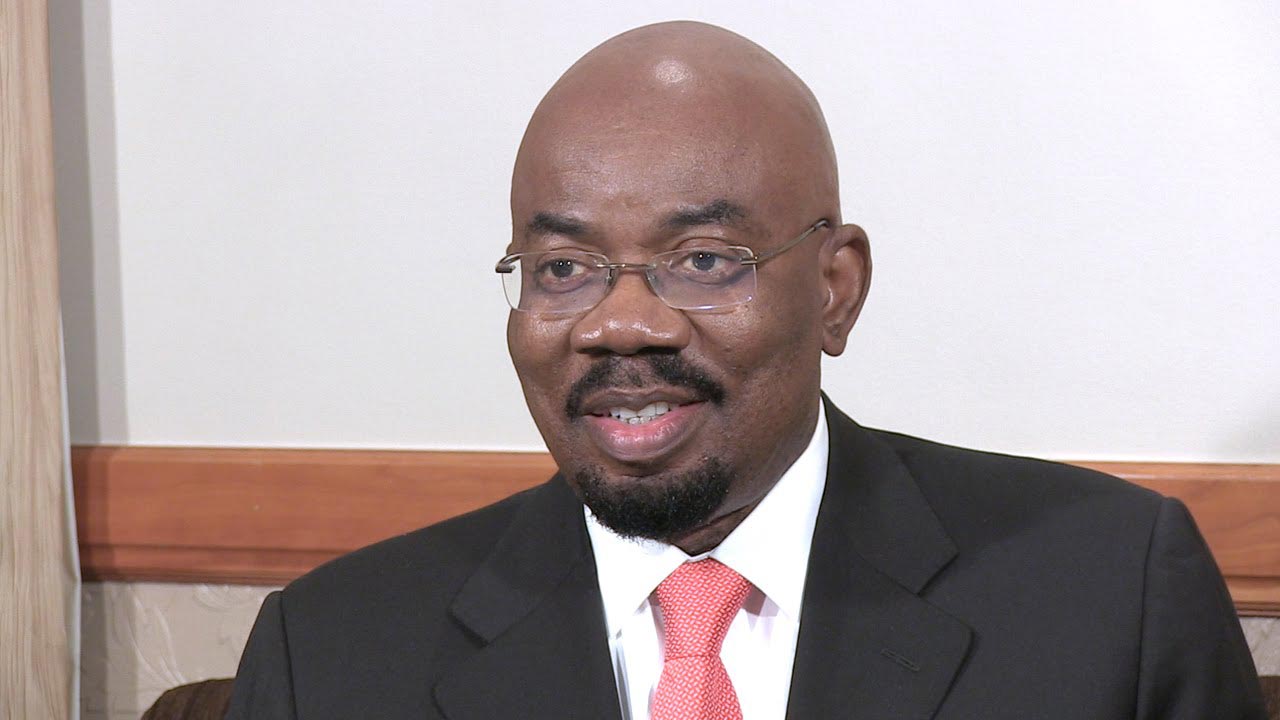 The bank insurance model (BIM), also sometimes known as bancassurance or Allianz, is the partnership or relationship between a bank and an insurance company, or a single integrated organisation, whereby the insurance company uses the bank sales channel in order to sell insurance products.
It also includes an arrangement in which a bank and an insurance company form a partnership so that the insurance company can sell its products to the bank's client base.
BIM allows the insurance company to maintain smaller direct sales teams as their products are sold through the bank-to-bank customers by bank staff and employees as well.
Zenith Life gross written premiums as at end 2016 were worth N3.3 billion ($10.82 million). Prudential, however, did not say what size stake it had bought or how much it had paid.
Prudential already has operations in Ghana, Kenya, Uganda and Zambia in Africa.