Transport Business
NIMASA to address challenges of Gulf of Guinea with global maritime security conference
September 10, 2019660 views0 comments
By Samson Echenim
The Nigerian Maritime Administration and Safety Agency says Nigeria will host the Global Maritime Security Conference 2019, a high-level maritime security conference "to facilitate a clearer understanding of the challenges of maritime security in the Gulf of Guinea region and develop tailored solutions as well as coordinate efforts at strengthening regional and international collaborations to extinguish maritime threats in the region."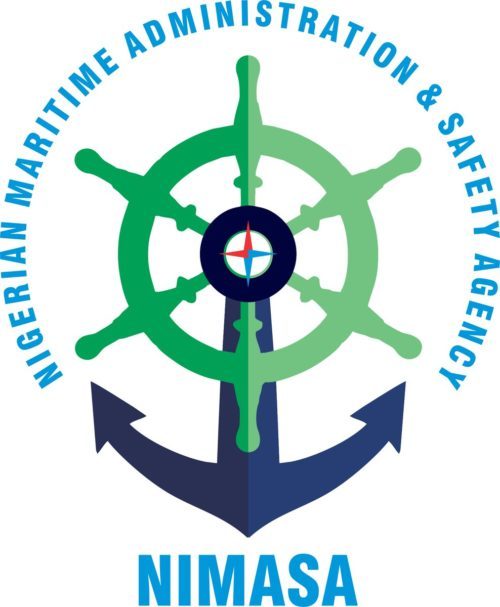 "Maritime insecurity has economic, social, political and environmental implications globally, the conference therefore hopes to achieve the following objectives: Define the precise nature and scope of coordinated regional responses to maritime insecurity vis-à-vis intervention supports from external actors/partners, evaluate the relevance and impacts of the various interventions initiated already to tackle maritime insecurity in the Gulf of Guinea with a view to revising and adapting them to address the current challenges and decisively move towards policy harmonisation and effective implementation through regional integration and cooperation as principal method for delivering effective and efficient security in the region," NIMASA said in a statement, weekend.
In addition to tackling threats to maritime security, the agency said the gathering would strategise alternative approach to prevent cyber security attack and other forms of emerging maritime security threats.
"The gathering will also advocate for deeper global commitment to deployment of resources for ending maritime insecurity within the region. The Intensive and interactive sessions are designed to expand, address and deliver a workable framework that tackles key issues around the safety of waterways in the Gulf of Guinea," the statement noted.
The conference will be held at the International Conference Centre, Abuja, Nigeria between 7 and 9, October 2019.
Expected participants include relevant government ministries and agencies, the Navy and coast guards, regulatory bodies, maritime lawyers and professionals, insurance firms, banks and finance sector operators, oil and gas sector operators, high level industry operators, ship-owners and charterers, among others.
The agency said participants from over 30 countries have confirmed their participation at the conference.