Company
NIMC, NIPOST to verify NIN registrant's address with DAS technology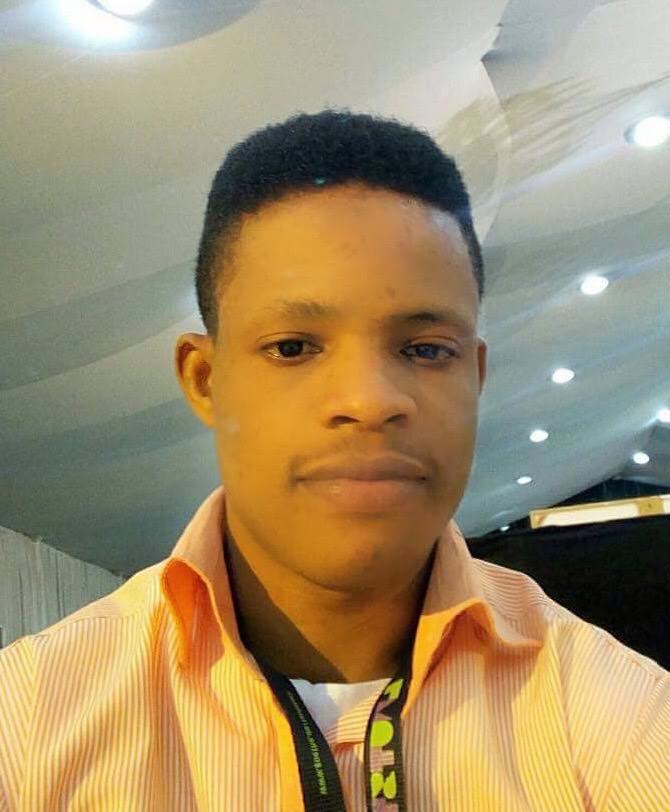 Justice Godfrey Okamgba is  Businessamlive Reporter.
You can contact him on justice.okamgba@businessamlive.com with stories and commentary.
August 30, 2018885 views0 comments
The National Identity Management Commission (NIMC) is in talks with the Nigerian Postal Service (NIPOST) to launch a digital addressing system (DAS) that will verify the addresses recorded by Nigerians during the National Identify Number (NIN) registration exercise.
DAS will avail digital verifiable addresses to all Nigerians and legal residents, and help organizations ascertain the authenticity of the addresses provided by residents, NIMC said on its website.
NIPOST had been engaging other authorities including federal government agencies of which NIMC cannot be excluded in this partnership.
"The National Identification Number (NIN) issued by NIMC, is going to be vital to this innovation, as it will be tied to the DAS that will be issued by the NIPOST," said Adebisi Adegbuyi, postmaster general, NIPOST
He said having succeeded in dividing Nigeria into 300 billion (300 by 300m) grid with geo-coding, it is possible to have two addresses; hence, the DAS will rely heavily on technology to avoid duplicity. However, assured DAS will be available to all Nigerians across the globe.
According to the Aliyu Aziz, director general, NIMC, the NIN is now mandatory for all Nigerians on all identity-related transactions, thus this innovative partnership between the two agencies will make digitization the main balance.
He said NIPOST has received an overwhelming support from her partners for the address verification and digital addressing system. Therefore, NIMC will partner with NIPOST to discourse the identity and physical address verification opportunity as it will further help to achieve the mandate of the Commission.
Aziz said NIMC will adopt the NIPOSTS' Digital Addressing System (DAS) for all existing NIN and subsequently. "For anyone to get NIN, they need to come with the NIPOST Digital Addressing System (DAS) which will be used to have the address of all citizens," he said.