Finance
Frontpage
NIRSAL MfB disbursed N503bn to 881,081 businesses, households in 12 months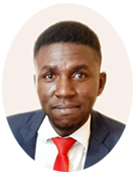 A graduate of Economics and Statistics from the University of Benin. An experienced researcher and business writer in the print and digital media industry, having worked as a Research Analyst at Nairametrics, Voidant Broadcasting Ltd, Entrepreneurs.ng, and currently a Market and Finance Writer at Business a.m. For stories, press releases, exclusive events, call +2347052803696 or send a mail to abuedec@gmail.com.
December 15, 2021278 views0 comments
NIRSAL Micro Finance Bank (NIRSAL MFB) has disclosed that a total of N503 billion in loan facilities was disbursed through it to over 881,081 Nigerians and businesses within 12 months as a result of the coronavirus pandemic.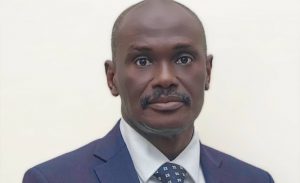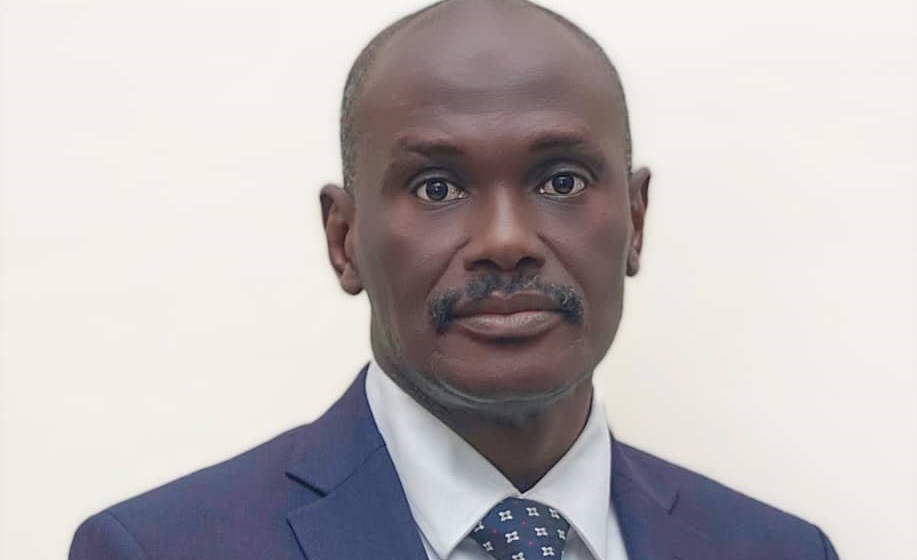 Abubakar Abdullahi Kure, managing director and chief executive of the national microfinance bank, disclosed on Wednesday in Abuja, where he also stated that some of the beneficiaries of the loan disbursement included individuals and families whose breadwinners lost their jobs in 2020 as a result of COVID-19.
The NIRSAL chief executive further revealed that the bulk of the loans came from the COVID-19 intervention fund disbursed by the federal government of Nigeria through the Central Bank to help cushion the effect of the pandemic on Nigerian households and small businesses.
According to him, the number consisted of 612,321 households that received loans ranging from N250, 000 to N1 million amounting to N240.08 billion. He added that Small and Medium Enterprises (SMEs) received loans totalling N104.02 billion between 2020 and December 2021; and that a total of 105,244 Anchor Borrowers' Programme (ABP) successful applicants also received loans amounting to about N31 billion, while 5,527 Nigeria Youth Investment Fund (NYIF) had also drawn down loans worth over N1.01 billion.
A further breakdown of the disbursement from the microfinance bank made available by Kure showed that households that are Non-Interest Beneficiaries (NIB) of the NIRSAL MFB loans, numbering 21,027 had so far secured facilities amounting to N9.09 billion, while SMEs under the Non-Interest scheme (NIB SME) numbering 2,710 also accessed N1.05 billion; as well as 31,067 Agric Small Medium Enterprises Scheme (AGSMEIS) beneficiaries who accessed N116 billion from the bank within a year.