Frontpage
Oil and Gas
NLNG clarifies role in Nigeria's gas value chain as LPG shortfall persists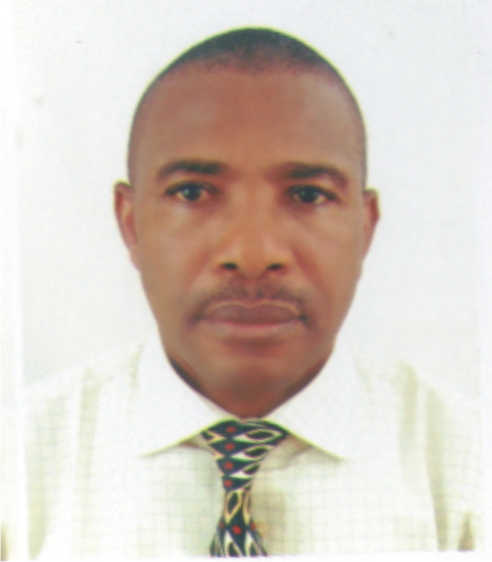 Ben Eguzozie is business a.m. regional lead based in Port Harcourt, providing regional and national  coverage for economy, business and finance
You can contact him on ben.eguzozie@businessamlive.com with stories and commentary.
September 2, 2021306 views0 comments
Says primarily an LNG exporter

Produces 22mtpa LNG, 5mtpa NGLs

LPG market huge opportunity for investors
Nigeria's gas liquefaction company NLNG has absolved itself from the lingering domestic liquefied petroleum gas (LPG) supply shortfall, which has led to astronomic market prices of cooking gas.
One kilogramme of the product currently sells for between N900 and N1,000 in most parts of the country.
The gas company said it is not a major producer of natural gas liquids (NGLs) otherwise called cooking gas, but rather primarily an export company that produces 22 million metric tonnes per annum (MTPA) of liquified natural gas (LNG) and 5 MTPA of natural gas liquids (NGLs).
According to Eyono Fatayi-Williams, general manager, external relations and sustainable development at NLNG, it is also erroneous that NLNG contributes to the supply shortfall of cooking gas in Nigeria and the consequent price hike.
"The price of LPG in the domestic market is dependent on several market factors, including the forces of demand and supply. On the supply side, NLNG plays a pivotal role in the Nigerian domestic LPG market in line with the commitment it made to help deepen the market. Recently, the company increased the volume of its annual commitment to the market from 350,000 to 450,000 metric tonnes, which is about 100% of its Butane production. Butane gas is less volatile and is, therefore, suitable for cooking," Fatayi-Williams said in a statement to Business A.M. in Port Harcourt.
Nigeria's LPG consumption jumped in excess of one million metric tonnes per annum by June this year. The non-availability of cylinders further hinders LPG growth in the country, leading to importation of the product to fill the huge gap.