Energy
Oil and Gas
NLNG pays $7bn tax, $15bn dividend to FG
January 2, 2020882 views0 comments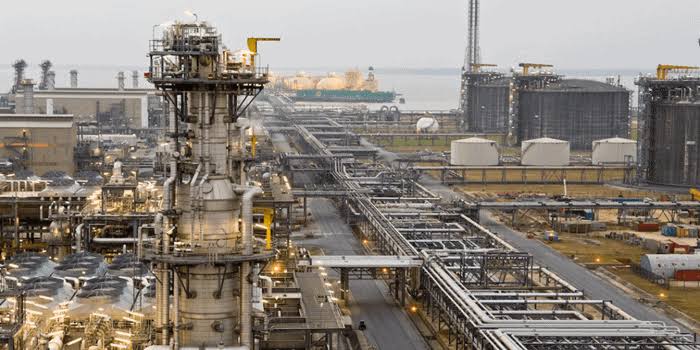 The Nigeria LNG Limited says it has paid over $7bn as taxes and issued more than $15bn as dividend to the Federal Government since it started operations.
NLNG's Managing Director, Tony Attah, who disclosed this recently in Abuja, also stated that the company had the target of expanding its LNG production trains from six to 12.
NLNG is an incorporated joint venture owned by the Federal Government, represented by Nigerian National Petroleum Corporation (49 per cent); Shell Gas B.V. (25.6 per cent); Total Gaz Electricite Holdings France (15 per cent); and Eni International N.A. N.V. S.àr.l (10.4 per cent).
Attah said, "Today, we have paid more than $7bn in taxes since we became taxpayers. We have issued more than $15bn in dividends to government through the shareholdings by the NNPC, which is 49 per cent, and all the other shareholders, Shell, Total, Eni, comfortably enjoy dividends on an annual basis."
The gas firm has been incorporated for 30 years and has been in operation for 20 years since exporting its first LNG cargo in 1999.
Attah, who spoke at a ceremony where joint venture partners in the company took the Final Investment Decision for NLNG Train-7, noted that the gas firm would expand its LNG trains to 12.
He said, "There are many hurdles which Train-7 has unblocked, and that is what I mean when I say history is about to repeat itself. The original ambition for NLNG as a company was just Trains-1 and 2, but on the back of Trains-1 and 2 FID, which perhaps took so long, it took 30 years actually, to get to those two trains; but once their FID was taken, we went to Trains-3, 4, 5, 6.
"I believe that history is repeating itself today and it is worth celebrating that Train-7 has unblocked many hurdles."