Frontpage
Oil and Gas
NNPC moves to rehabilitate downstream infrastructure, openscontract bids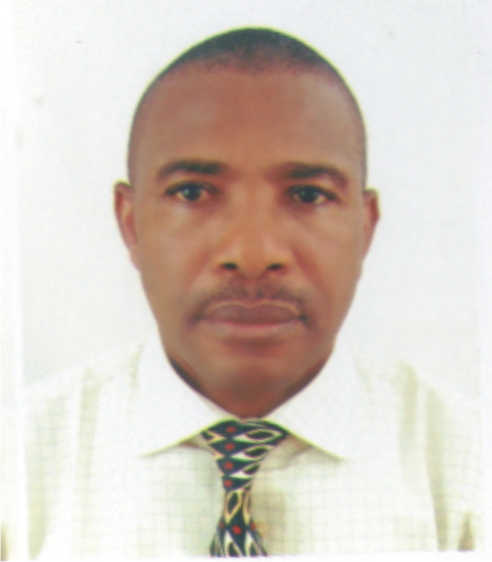 Ben Eguzozie is business a.m. regional lead based in Port Harcourt, providing regional and national  coverage for economy, business and finance
You can contact him on ben.eguzozie@businessamlive.com with stories and commentary.
January 15, 2021908 views0 comments
96 firms turn in bids for contract
Target facilities are crude supply, refined products evacuation pipelines, depots, terminals
With 5,120-km pipeline length of 40 years old, experts ask, can NNPC muster the muscle
The Nigerian National Petroleum Corporation (NNPC), the state-own oil company, has opened bids for possible contracts for the rehabilitation of its downstream infrastructure, ranging from critical pipelines to depots and terminals through the build, operate and transfer (BOT) financing model, according to Ada Oyetunde, managing director of Nigerian Pipelines and Storage Company (NPSC).
This was disclosed at a virtual public bid opening at the NNPC Towers, Abuja for pre-qualification of companies for the contract.
No fewer than 96 prominent and reputable companies from various jurisdictions indicated interests in doing the downstream rehabilitation. NNPC said it is encouraged in carrying out the facilities upgrade by its new found culture of transparency, accountability and performance excellence (TAPE) of the current management.
With a network of pipelines covering some 5,120-km, and connected to four refineries, 21 white product depots and tank farms across the nation, and many of the poorly maintained pipelines now 40 years old and above, oil & gas industry watchers say they are quite doubtful if NNPC, already facing cash crunch troubles, would be able to muster enough muscle to undertake full upgrade of these infrastructures.
More so, the national oil giant is currently rearranging its financing strategy in its search for $1 billion to fund the urgent rehabilitation of the two refineries in Port Harcourt, Rivers State, with a 210,000-nameplate refining capacity.
The corporation's current management led by MeleKyari, group managing director, has been redrawing the corporation's management model with a strategy weighing on cost control and reducing waste. There is a new culture of finding new ways of raising funding needed to bring the country's four refineries back to life.
But Oyetunde said the corporation was conforming with the federal government's mandate to prioritise the rehabilitation of critical downstream infrastructure across the country.
For KennieObateru, the group general manager, group public affairs division, NNPC, the national oil company was committed to transparency and accountability in all its processes and transactions.
The NPSC boss listed the facilities that would be rehabilitated by successful bidders to include critical pipelines for crude oil supply to the refineries and evacuation of refined products, depots, and terminals. She said the objective is to get them ready to support the refineries when they become operational after their rehabilitation.
"An open tender for pre-qualification of interested companies was published in August 2020 in the national dailies, for the rehabilitation of NNPC downstream critical pipelines and associated depots and terminal infrastructure through finance BOT to cover the 4 lots namely: Lot 1: Port Harcourt Refinery related infrastructure, Lot 2: Warri Refinery related infrastructure, Lot 3: Kaduna Refinery related infrastructure and Lot 4: System 2B related infrastructure," she said.
The NPSC boss said that the BOT arrangement would provide a reliable pipeline network and automated storage facilities for effective crude feed, product storage and evacuation from the nation's refineries post-revamp through an open access model and charge market reflective prices and tariffs to recover the investment.
Aisha Katagum, group general manager, supply chain management, said the Infrastructure Concession Regulatory Commission (ICRC) and Bureau of Public Procurement (BPP) provided guidance for the project. She assured the bidding firms of a fair, equitable and transparent selection process.
Also, the Nigeria Extractive Industries Transparency Initiative (NEITI) and Civil Liberties Organisation (CLO), as well as ICRC and BPP observed the public bid opening proceedings.