Energy
NNPC set to incorporate research unit as limited liability firm
September 25, 20171.4K views0 comments
Maikanti Baru, Group Managing Director, Nigerian National Petroleum Corporation (NNPC), said the Research and Development Department of the corporation would soon be incorporated as a limited liability company, to sustain its new operational guidelines.
Baru, who was represented by Victor Adeniran, Chief Operating Officer NNPC Ventures, disclosed this in Lagos on Monday at the ongoing Research and Development Fair and Conference, organised by the Nigerian Content Development and Monitoring Board (NCDMB).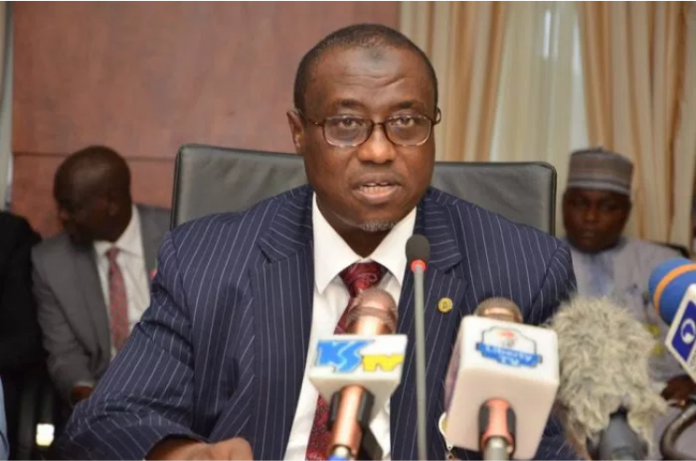 He said that the corporation was looking at improving industry performance through the research department.
The GMD said the unit would intensify its partnerships with research institutions, international oil companies and universities to boost its operations.
He said the unit, under the new operational guidelines, would produce research results to help NNPC in its reservoir detection, enhanced oil recovery, well drilling and field development.
Baru also said the research outcomes in the new dispensation would help boost refinery optimisation.
"Our aim is to make the department serve the Sub-Saharan Africa because the R&D will help in the development of intellectual property, innovation, and knowledge management, the establishment of linkages and capacity building and increased revenue," he noted.
The GMD said the new responsibility could be facilitated by incorporating the department as a limited liability company to work independently and achieve its objective.
He further disclosed that the NNPC had developed a five-year strategic roadmap to transform the department.
Baru said that under the plan, the unit would create a dual career path to develop research of international repute, strengthen technology through partnerships and collaboration.
He said that it would also increase presence in solving industry problems and play leading roles in research and development in universities and institutions of higher learning across the country.
Earlier, the Executive Secretary of the NCDMB, Simbi Wabote, observed that Nigeria's challenges in research and development has resulted in huge capital flight as major oil companies executed their research activities in their own countries.
Wabote observed that infrastructure gap and inadequate funding had further challenged efforts to boost research activities.
He, however, said, with the new policy direction and the recently launched 200 million dollars intervention fund by the board, the Bank of Industry (BoI) would support research effort and boost indigenous company capacities.
He said the board had directed BoI to boost the fund to one billion dollars in the next three years.