Frontpage
Nigeria
No plan for devaluation of the naira, says CBN
December 30, 2019631 views0 comments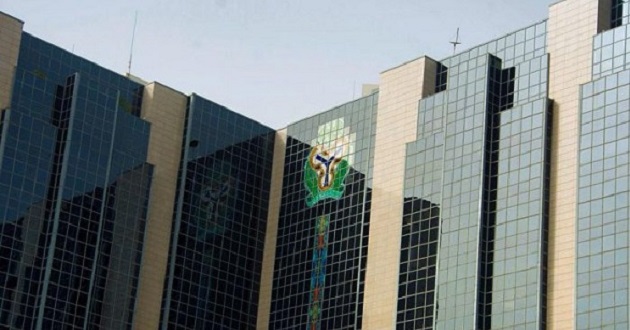 The Central Bank of Nigeria (CBN) has ruled out the possibility of devaluing the naira next year, expressing optimism that crude oil price will remain stable in the new year.
Isaac Okoroafor, the director, corporate communications, CBN, said this in reaction to some analysts' predictions that the central bank might devalue the naira before the end of the first quarter 2020.
The benchmark Brent crude closed at $66.60 a barrel at the weekend.
Nigeria's external reserves dropped to $38.776 billion as of last Thursday, representing a decline by $4.3 billion or 10 per cent in 2019, compared with the $43.076 billion it was at the beginning of the year.
Owing to this, some analysts had predicted that the falling reserves might force the CBN's hands to depreciate the naira.
But allaying fears of devaluation, the central bank's spokesman said: "It is unfortunate that people are talking about devaluation at this time when the central bank governor came out only last month, at the annual bankers' dinner, to say the CBN would continue to sustain the stability in the forex market.
"We are aware of the speculation in some places quoting the governor as saying he would depreciate the naira if the external reserves drop below $30 billion. That was not what the governor said.
"That statement was actually made in July, when the governor was holding some private discussions with some foreign investors in London. And when he was asked a question regarding the threshold at which he would be worried, he gave two conditions.
"He said if crude price dropped below $45 per barrel and at the same time the external reserves dropped below $30 billion. But, unfortunately, those who were bent on speculating chose the aspect of if the reserves drop below $30 billion.
"You know that crude oil price has remained firm above $60 per barrel. As we speak, it is above $65 per barrel. The CBN is optimistic that the Organisation of Petroleum Exporting Companies (OPEC) and heads of government are working very hard to make sure that oil prices do not drop below $60 per barrel.