Equities
Markets
NSE lifts C & I Leasing Plc's suspension Oluwaseun Afolabi is Businessamlive Reporter.
You can contact him on afolabi.oluwaseun@businessamlive.com with stories and commentary.
January 17, 2019518 views0 comments
The Nigerian Stock Exchange (NSE), has lifted the suspension of trading in the shares of. C & I Leasing Plc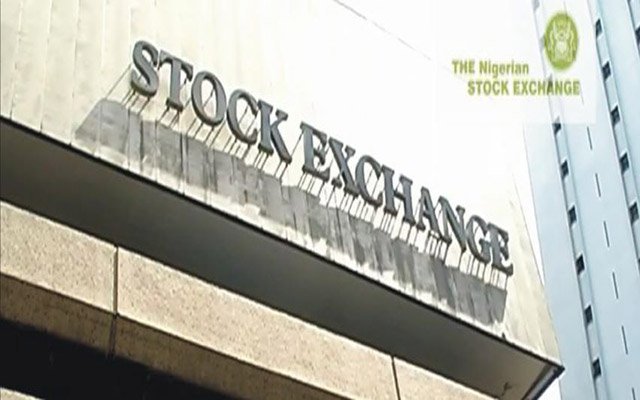 The NSE, in a statement referred to its market bulletin dated 13 December 2018, which notified the public of the full suspension of the Company shares to enable the Registrars to update the register of members, sequel to the share capital reconstruction exercise embarked upon by the Company, and upon completion, the Bourse has lifted the suspension.
The statement said, "C & I Leasing has notified The Exchange that the reconstruction exercise has been completed and the shareholders' register updated. Consequently, the suspension placed on the Company's shares was lifted today, Monday, 14 January 2019. Trading in the shares of the Company has resumed.
"The outstanding shares of C & I Leasing before the reconstruction exercise was 1,882,818,912 of 50 Kobo each. With the conclusion of this exercise, the total outstanding ordinary shares of C & I Leasing is 404,252,500 ordinary shares of 50 Kobo each."