By Zainab Iwayemi
Bola Adeeko, the divisional head, shared services at The Nigerian Stock Exchange, has been appointed to the board of Global Reporting Initiative (GRI) effective from January 2021. The GRI is an international independent standards organisation that helps businesses, governments and other organisations understand and communicate their impacts on issues such as climate change, human rights and corruption.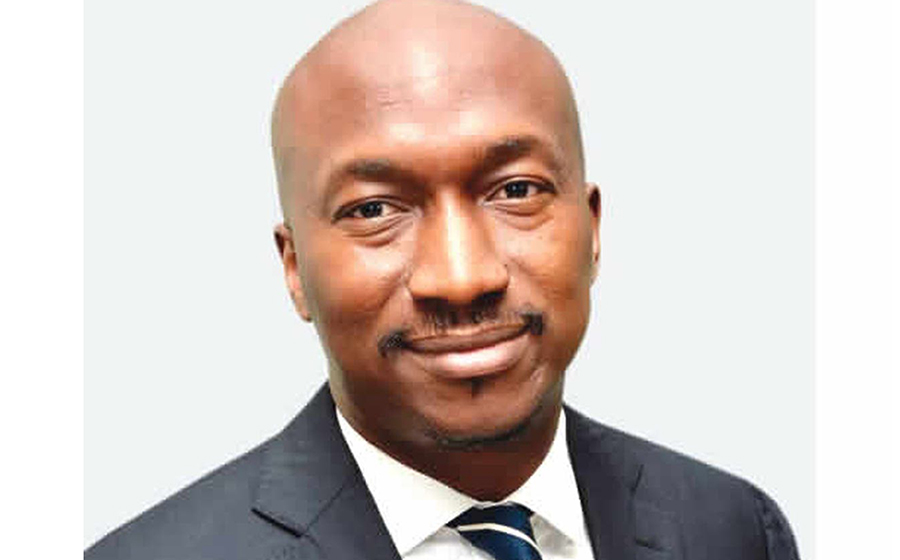 The GRI membership follows a global call for application and appointment to the board is on a voluntary basis with members serving a term of three years.
Commenting on his appointment, Adeeko expressed his delight for the opportunity bestowed on him to be one of the important figures of the organisation.
"I am honoured to be appointed to the Board of the GRI which remains the 'gold standard' in sustainability reporting. The GRI has been an invaluable partner in advancing corporate responsibility in Africa, consistently deepening its engagement with stakeholders. I look forward to joining the returning board members and management team to build on successes recorded to date and promote sustainable business practices to deliver positive change."
Oscar Onyema, CEO, NSE, said the appointment of Bola Adeeko, coming at a time like this, would boost competence on reportage revolving around impacts: "Bola's election is very timely as the need to deepen sustainability reporting in Nigeria and across the African continent becomes more pertinent during the decade of action.  I am very pleased that he would be extending his professional competence to ensure that reporting on impact becomes common practice by many organisations around the world".
The pandemic has taken a huge blow on the economy, making the need for corporate sustainability to be high on global agenda, an aspect which GRI's leadership role as an enabler for transparency and accountability is expected to tackle.
Asides from being equipped with over 27 years' cognate experience, Adeeko has worked with global companies such as Sara Lee Corporation, First Data Corporation, and JP Morgan Chase. He returned to Nigeria and held positions such as chief of staff and head, corporate services division at the NSE, and interim CEO at Central Securities Clearing System Plc.
He is an alumnus of Harvard Business School and INSEAD at the executive and board education level; Fellow, Institute of Directors (IoD), Nigeria; Fellow, Institute of Credit Administration; and Associate, Chartered Institute of Stockbrokers. He also holds a number of non-executive board positions; IoD Centre for Corporate Governance (Chair of the Audit & Risk Committee); United Nations Global Compact Local Network; NG Clearing; NSE Consult.