Nigeria Frontier Markets
OCCIMA wants Imo to deliver on gas plant project at industrial layout
June 21, 2022354 views0 comments
BY Dikachi Elemba
In order to rehabilitate the Imo industrial layout along Owerri-Onitsha road, and bring it back to a functional state, the Imo State government will need to implement a planned gas plant project that will supply electricity, and help to provide power to industries, create jobs, fight insecurity in the state, so as to give both investors and potential investors hope of adequate protection of their lives and investments.
There is an urgent need now for the government to activate the establishment of the gas plant which was planned decades ago by the former administration of the late Sam Mbakwe.
"There was an original gas plant project, to build a little power plant in that industrial estate. I am sure that government may not need to put its money there if a proper arrangement is made for foreign investors to come in to do that because we have surplus gas that is being flared every day," Tony Amadi, president, Owerri Chamber of Commerce, Industry, Mines and Agriculture (OCCIMA), told Business A.M. in a telephone interview on how to put Imo State back on the wheel of industrial development.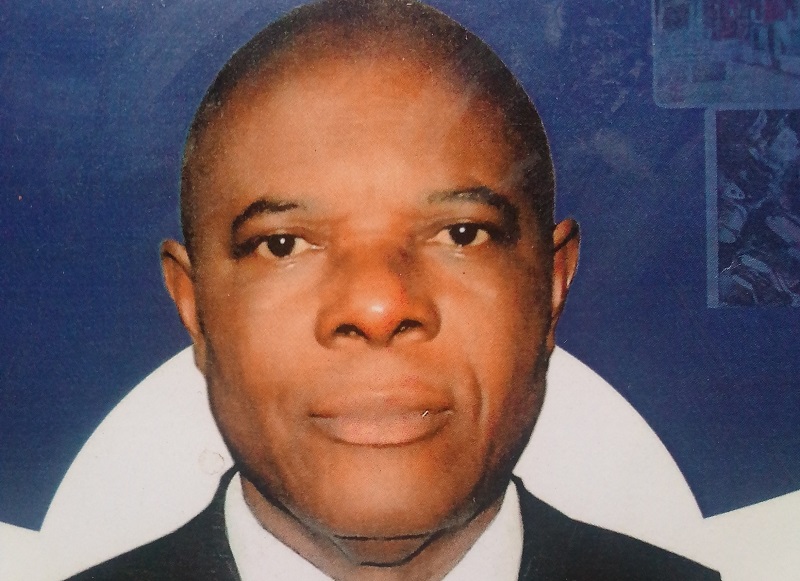 "The government should find an investor for the gas plant, [an investor] who is into developing gas stations that can supply power to industries that are located in a particular industrial estate. It will not cost our state much because the location of the gas is within. We are not going to call for special authorities, except that the government of our state will enter into an agreement with Nigerian National Petroleum Company (NNPC) Limited to route gas into the industrial estate and build a little substation," he said.
The OCCIMA president explained that if a gas plant is sited at the industrial layout, there will always be provision for selling of cooking gas but that could be a phased development. The initial thing is to supply gas or power to the industries at the industrial layout, he said.
He also said the industrial cluster at Naze, a suburb of Owerri, the capital city, can also take its power supply from the gas station at the industrial estate. According to him, in the next 10 years, Imo State will be like any of the industrial developing countries in the world. But what it requires, he stated, is the will power of the government to execute the gas plant project, for investors to come.
He advised that when investors come, the government should identify them and give them softlanding to start and employ workers to curb insecurity in the state.
Meanwhile, Amadi, who is also a lawyer, decried the level of backwardness of the state with regards to industrial development, saying that the government will need to be very proactive and establish an industry friendly environment, unlike what was seen in the state before the advent of this administration.
He decried the industrial condition during the Rochas Okorocha administration, when the government was always travelling to shop for investors abroad and when they came back nothing happened
He observed that for the past 10 to 15 years no foreign investors have been attracted into Imo State but that the government keeps going on tour to bring foreign investors.
According to him, "We have seen from experience, especially from Rochas administration, that it is not all about talking, talking; so we want action, the government can't do it alone, the government should get people, organise them and provide the enabling environment, security, land, good and motorable roads. And as I am speaking to you, we are churning out young and educated people but none of them is finding employment. They are bus drivers, I do not think it is why we are sending them to universities, the government must be proactive," he said.