People & Places
Oil giant BP names former BG Group and Statoil boss as new chairman
April 26, 20181.6K views0 comments
BP, world's leading integrated oil and gas companies, has named Helge Lund, an energy industry veteran, as its next chairman, succeeding Carl-Henric Svanberg.
Lund, who has previously headed BG Group and was a longstanding chief executive at Statoil, will join BP's board as chairman-designate and a non-executive director on September 1 before taking on the role of chairman on January 1 next year.
While at the helm of BG, the 55-year-old helped negotiate its 50 billion US dollar (£36 billion) sale to Royal Dutch Shell in 2015.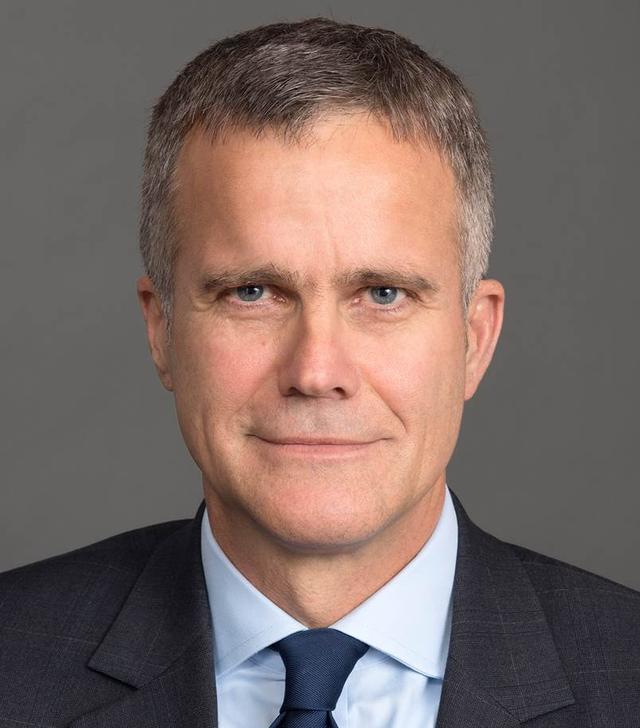 He is also currently chairman of healthcare company Novo Nordisk in Denmark, and will stand down from his directorship at global oil service group Schlumberger with immediate effect.
Lund, a Norwegian national, will have a base in London, BP confirmed.
He takes over from Svanberg, 65, who has held the role since September 2009 and presided over BP's recovery from the Gulf of Mexico tragedy in 2010, which killed 11 workers and sparked the biggest oil spill in US history.
BP chief executive Bob Dudley said: "Carl-Henric has steadily led our board through BP's darkest days and into this period of growth and modernisation.
"We owe him a debt of gratitude for his strong support and clear vision over the past nine years."
He added that with Lund's "strategic vision and a modern, global perspective, he has a clear understanding of the challenges and the opportunities facing our industry".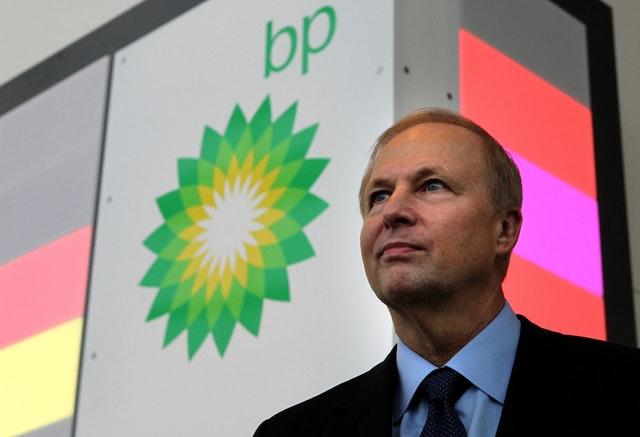 BP said the search for a new chairman had been "worldwide and rigorous", with candidates from the UK, continental Europe, and the US.Svanberg said his successor has "all the skills necessary" to lead the group.
He said: "Our industry is changing faster than ever as the world focuses on meeting the dual challenge of more energy with fewer emissions.
"Helge has a track record of leadership in addressing these issues, characterised by his open-minded and forward-looking approach."
Lund was chief executive of BG Group from 2015 to 2016 when it merged with Shell, before which he served as president and chief executive of Statoil for 10 years from 2004.
Previous roles also include heading up industrial conglomerate Aker Kvaerner, while he has likewise worked as a consultant with McKinsey & Company and has served as a political adviser for the parliamentary group of the Conservative party in Norway.
He said: "BP has come successfully through a challenging period under the strong and committed leadership of Carl-Henric and Bob.
"I am looking forward to working with Bob and his team as they address the changing energy landscape."