Report
Oil rebound drives shell to booming profits
November 2, 20171.2K views0 comments
Royal Dutch Shell became the latest major oil company to deliver better than expected earnings in recent months as the market recovery begins to gain traction.
The Anglo-Dutch oil giant reported $4.1bn (£3bn) in earnings for the last quarter on a current cost of supply basis, its standard measure of profitability. The sum comes in well above analyst forecasts that the group would make $3.6bn for the latest quarter.
Shell's quarterly earnings are almost 50pc higher than in the same quarter last year when they reached $2.8bn.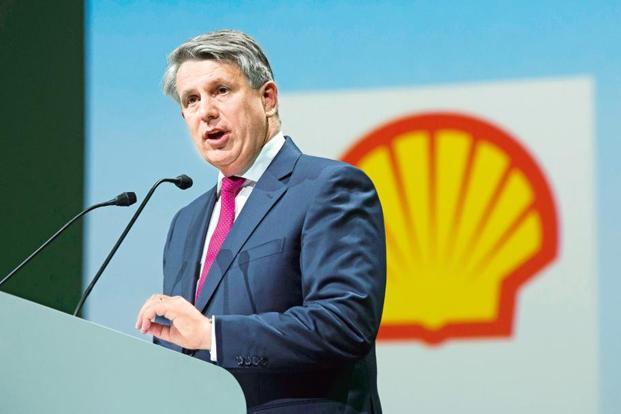 Ben van Beurden, Shell's chief executive, said Shell's growing momentum strengthened his belief that his growth strategy was working.
Shell has undertaken a major overhaul of its business by shifting the balance of its activities from oil towards more gas production, and from high-cost areas towards projects that can be profitable even at very low oil prices.
---
---
Generating cash is a key focus for Shell in order to cover its dividend and pay off the heavy debt pile it amassed following the £36bn takeover of gas giant BG Group last year.
Van Beurden said the group's oil and gas production business generated almost half of its $10bn cash flow from operations at an average price of $52 a barrel.
Oil prices have edged up towards $60 a barrel in recent weeks, raising expectations for the oil industry's full-year results.
"Shell's three businesses all made resilient contributions to this strong set of results," Van Beurden said. He added that the oil production was complemented by "good cash contributions" from its growing gas business and from 'downstream' activities such as fuel and chemicals sales.
Although Shell's free cash flow fell from $12.1bn in the second quarter of this year to $3.67bn in the three months to the end of September, the group is still well ahead for the year to date. The company's free cash flow is pegged at just over $21bn for the first nine months of this year, compared to a loss of $16bn in the same months last year.
Earlier this week Shell completed the sale of a $3.bn package of UK North Sea assets to private-equity backed Chrysaor, now one of the biggest independent oil producers in the basin.
The deal will deliver a £1bn boost to its balance sheet in the fourth quarter against the values of both the Shell and former BG assets included in the package.
It could also help boost the flagging fortunes of the embattled oil basin as it emerges from the oil market downturn.