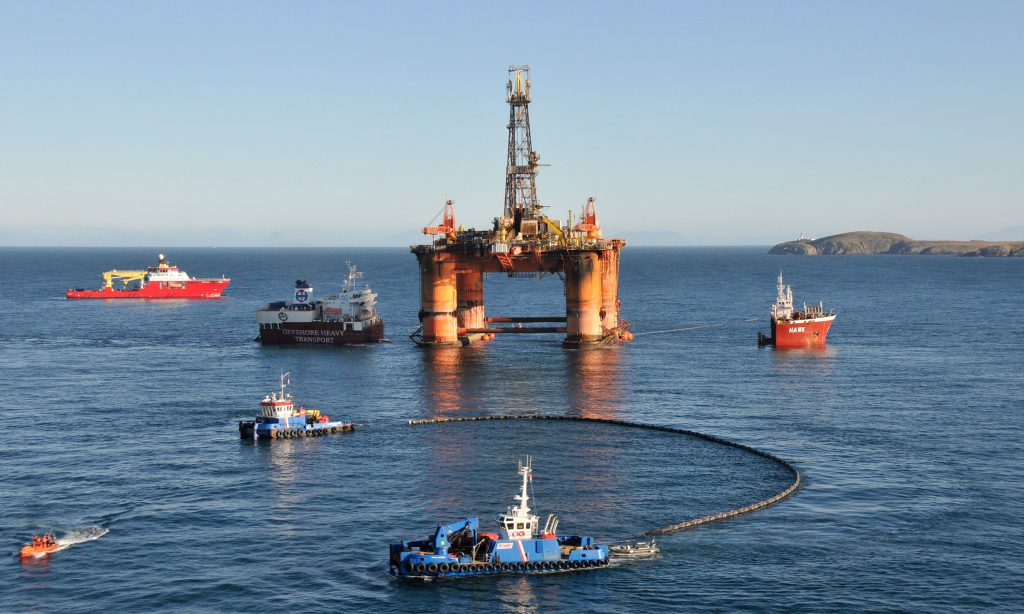 Oil prices plunged below $24 a barrel for the first time in almost 18 years after Saudi Arabia doubled down in its price war with Russia, vowing to keep production at a record high "over the coming months."
For the last 10 days, Riyadh has issued nearly daily statements raising the stakes in its shock-and-awe battle with Moscow, first announcing record price discounts, then unprecedented production, and is now vowing to pump flat out for months to come. The energy market has taken these as a green light to sell, sending prices down about 45% since a failed OPEC+ meeting this month.
"Saudi Arabia has decided to flood the market with oil as it pushes for market share by ramping up production to maximum levels," said Amrita Sen, chief oil analyst at consultant Energy Aspects Ltd. in London.
West Texas Intermediate futures in New York fell as much as 12% to $23.60 a barrel, the lowest since June 2002. Oil is now cheaper than anytime during the global financial crisis, when the world economy largely came to halt for a few days. Demand is in free fall, with some traders saying it could be dropping by more than 10% compared to last year.
In London, Brent futures plunged as much as 7.2% to $26.66 a barrel, the lowest since 2003. Gasoline, diesel and jet-fuel wholesale prices also fell.
Riyadh appears to be heading to a Darwinian survival of the fittest for the energy industry, in which the highest cost producers, including U.S. shale companies and others like Brazil's offshore fields, will suffer enormously. The Saudi Ministry of Energy "directed Saudi Aramco to continue to supply crude oil at a level of 12.3 million barrels a day over the coming months," according to a statement.