Nigeria Frontier Markets
Okorocha owed Imo pensioners N57bn – Ihedioha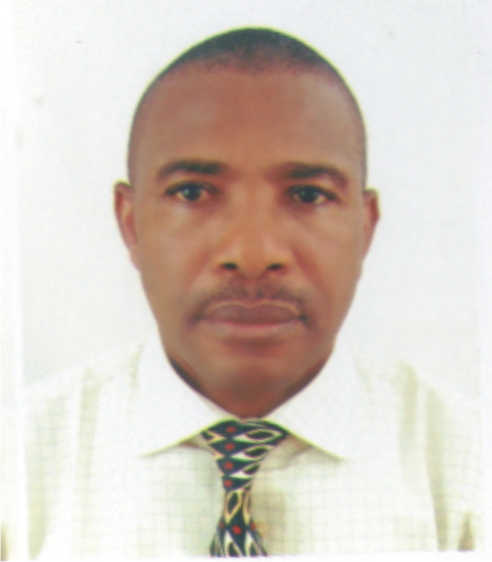 Ben Eguzozie is business a.m. regional lead based in Port Harcourt, providing regional and national  coverage for economy, business and finance
You can contact him on ben.eguzozie@businessamlive.com with stories and commentary.
June 6, 2019740 views0 comments
…disarticulated a thriving economy
ROCHAS OKOROCHA, IMMEDIATE past governor of Imo State, owed Imo pensioners for 77 months amounting to N57 billion, newly sworn-in governor, Emeka Ihedioha said in Owerri the state capital.

Recall that several thousands of aged pensioners protested at different occasions in the state capital Owerri, demanding the payment of their arrears of pensions. Many of them have died without receiving their paltry retirement benefits.
In the same vein, the entire civil servants in the state went without their full salaries for many years.
Governor Ihedioha, who described Okorocha's government as eight years of maladministration marked by policy inconsistencies, disregard for rule of law and dis-articulation of a thriving economy, which chased away investors from the Eastern Heartland state, with an estimate gross domestic product (GDP) of $18 billion.
The new governor said the immediate past administration exhibited lack of transparency and due process in land administration, confiscating people's lands, expropriated the state's commonwealth, supervised a mind-boggling decay of critical public infrastructure, and left a crippling debt burden without meaningful infrastructural or institutional developments He vowed that "those who plundered our commonwealth will be held accountable. Our administration would be forward looking, and not embark on any witch-hunting."
The former deputy speaker of House of Representatives in the 7th National Assembly, warned further: "Those who held positions of authority must prepare to render account of their stewardship to the people because our resolve to hold their feet to the fire of probity and accountability is iron-clad."
Ihedioha spoke of his grand plan to run an all-inclusive development-based administration, and reeled out a number of policy directions that touch every sector of the state, including running an e-government and making Imo a smart state, where the people would join and benefit from global trends in information and communications technology (ICT).
He said he would deploy internet broadband connectivity across the state, where people should have access to the latest technologies and innovations to provide development solutions, which would improve their socio-economic wellbeing and competitiveness.
The governor said he would completely rejig the educational system of the state, scrapping the Okorocha much touted "free education," that ended up denigrating the state's educational performances to the nation's bottom 10.
On trade and investment, Ihedioha said he would revive the Imo Investment Promotion Agency to drive and anchor investments in the state; improving the state's 'ease-of-doing-business' which shamefully ranked 34 out of 36 states.
On oil and gas, for which the state is blessed with abundant reserves, the new governor said that "we shall take full advantage of the Asa North Gas Development project at Ohaji, a multi-billion-dollar investment of the Shell Petroleum Development Company (SPDC).
"We are committed to setting up a Petroleum Industrial Park, where oil and gas related businesses will be domiciled. This park will be provided with necessary facilities to make it functional," he said.
He would also revive the Onitsha Road Industrial layout, as well as set up another Light Industrial park to take care of other aspects of industries and commercial concerns.