Frontpage
Olam acquires Dangote Flour Mills in N120bn deal
October 15, 20191.5K views0 comments
By Omobayo Azeez
By paying a whooping sum of N120 billion to Dangote Flour Mills Plc (DFM), Crown Flour Mills Limited (CFML), a subsidiary global food and agri-business conglomerate, Olam International Limited, has acquired DFL.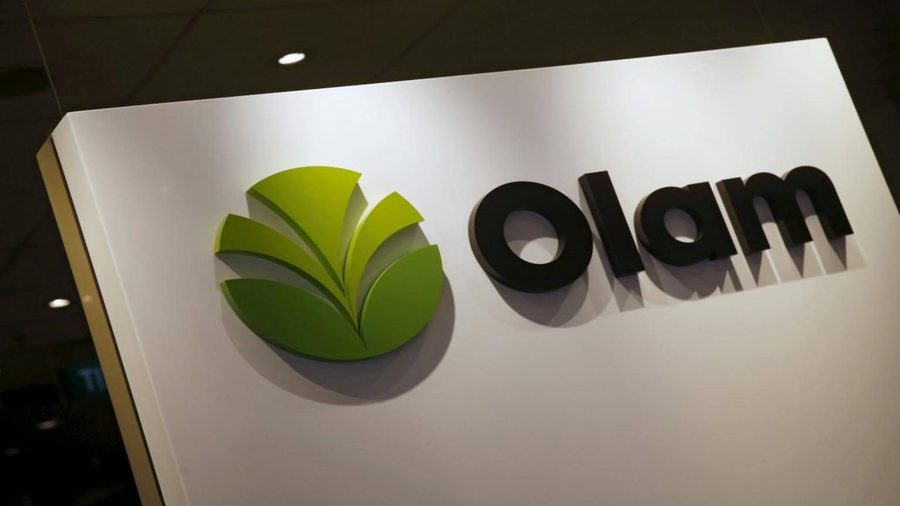 Shareholders of Dangote Flour Mills approved the offer on Monday at a Court Ordered Meeting (COM) meeting held in Lagos.
The ownership transfer deal involved Olam's acquisition of 4,994,886,771 ordinary shares of 50 kobo each held by hitherto shareholders of Dangote Flour Mills Plc, for an aggregate consideration of N120 billion.
Olam had made an offer for the acquisition of 100 per cent equity in Dangote Flour Mills for a consideration of N24.00 per share.
Analysts have observed that once the Securities and Exchange Commission (SEC) and the Federal High Court give their respective assents to the deal, the company may delist from the Exchange because Crown Flour Mills Limited is a privately owned company in Nigeria.
A financial analyst and shareholder, Nona Awoh, thanked the management on the offer of N24 per share and reminded other shareholders that the last time the share price of the company increased significantly to N20 per share was in 2010.
Another leader of the shareholders group, Boniface Solomon, described the deal as a very good one for the shareholders, saying the stock had really been struggling in view of the current realities in the nation's economy, further stating that the N24 per share was indeed a good price for his members.