Frontpage
Outlook for Nigerian naira stable amid increased demand for CBN dollars on Christmas inventory build-up
October 6, 20171.6K views0 comments
Demand for Central Bank of Nigeria (CBN) dollars has been projected to increase this month as Christmas inventory build-up. However, rising external reserves due to stable oil prices at an average of $55 per barrel has given the Naira a stable outlook in the near to medium term.
Research analysts at Lagos-based Financial Derivatives Company (FDC) say increased production and stable prices may give the CBN the latitude to support the foreign exchange market.
In a presentation entitled "Basking in the Afterglow of Reforms" at the Lagos Business School (LBS) Breakfast Session Wednesday, Bismarck Rewane, managing director of FDC, said the recent gains of Nigeria's local currency, the naira, against the US dollar may remain stable in the near to medium term, adding that external reserves accretion would remain positive with total value traded in the Investors & Exporters (IE) window going up.
"Reserves will be flat before declining in October/November as CBN needs to support the Naira in the Forex market and meets the capex demands of the government," he noted.
He specifically said IEFX rate at N360.40 would trade flat as well as parallel market rate remaining stable at N368/$.
On interest rate outlook, he expects rates to remain fairly stable albeit marginal decline in T-bills r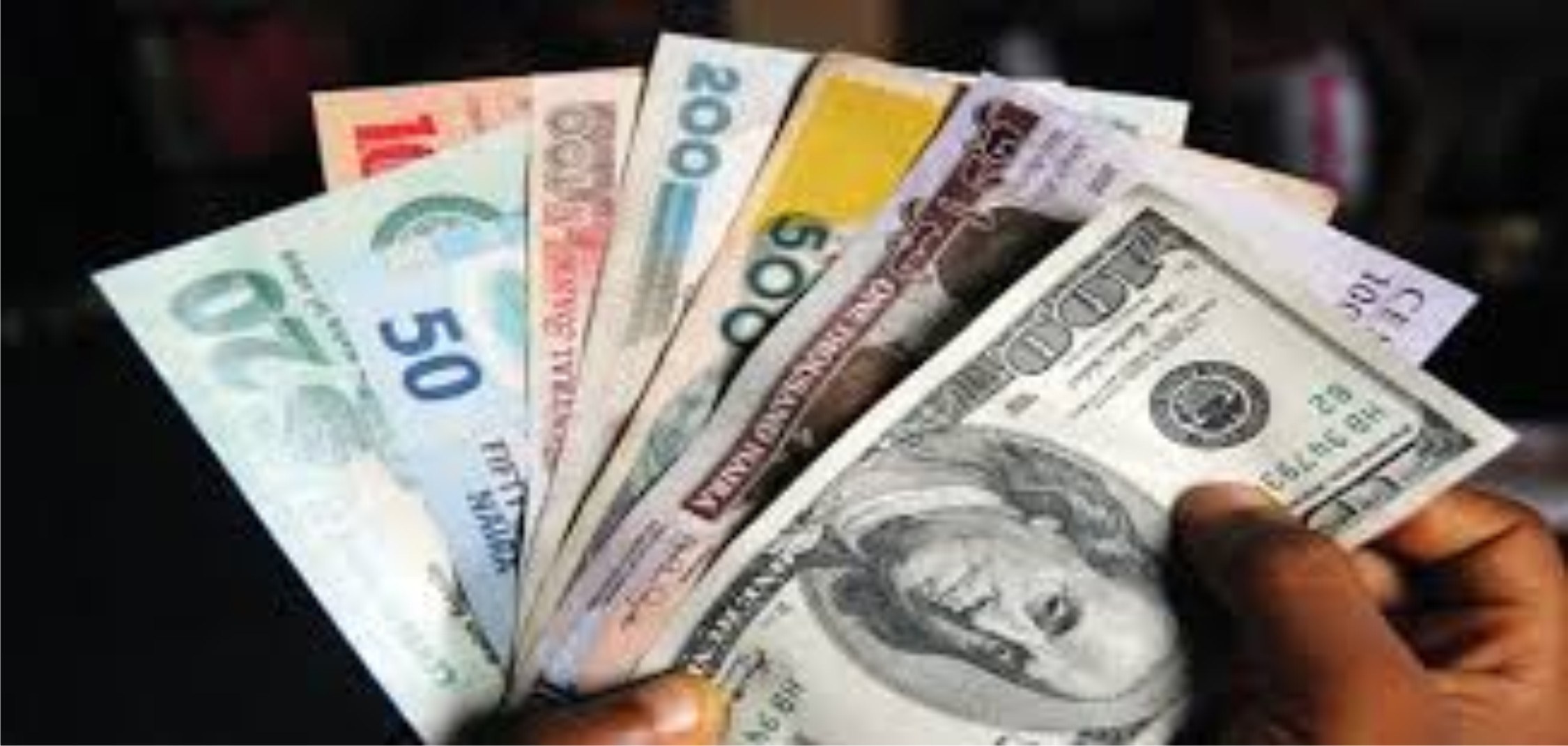 ates since the Debt Management Office (DMO) will start the refinancing of T/bills stock with Eurobond proceeds
Rewane equally expects reduced T/bills auction volumes
Analysts, currency traders and end-users have commended the monetary authorities for improved management of the foreign exchange market since April with the introduction of the I&E window and its continued support for the market.
At close of trading Friday, the naira traded N360.64 to the dollar while CBN official rate remained N305.65 to the dollar.