Frontpage
Plans to resume oil production in OML 11 in Ogoni land heightening insecurity in Niger-Delta's River State, says governor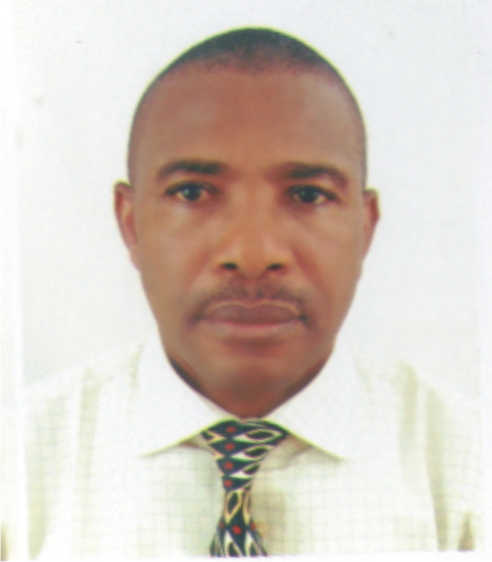 Ben Eguzozie is business a.m. regional lead based in Port Harcourt, providing regional and national  coverage for economy, business and finance
You can contact him on ben.eguzozie@businessamlive.com with stories and commentary.
May 23, 2019877 views0 comments
The impending oil production resumption on OML 11 in Ogoni land at the behest of the Federal Government is seen as part of issues heightening ongoing insecurity in oil-rich Rivers State, said Governor Nyesom Wike.
The facility lies in the southwestern axis of the Niger Delta region, with 33 oil and gas fields. Eight of these are said to be producing since 2017.
The governor said he received a letter from the National Security Adviser on the Federal Government's commencement of oil production at OML 11; noting that he was not duly informed on the process.
"Going forward, the Ogoni people should be carried along on the OML 11 issue. Dialogue will yield better results," said Wike.
He said: "I got a letter from the National Security Adviser. Part of the problem is OML 11. I have written back to them, and said, you did not inform me when you were going there.  If you want to go into a community, tell me as a governor. But even if there will be, we need to sit down and resolve issues."
Governor Wike said he had told the Federal Government that they cannot use force in doing everything.  We need to sit down and resolve issues.  As a government, we are losing revenue no doubt, but the people must be involved so that everyone is part of what is happening. I will not support anything that will make Ogoni people not to benefit from their resources. I will not do anything to betray the people who have given me their mandate.  I will never do that," he added.
There is palpable heightening of tension in the oil-rich communities following Federal Government's planned resumption of oil production in the area having 33 oilfelds using the national oil company, National Petroleum Development Company (NPDC).
The OML 11 oilfields, which yield 28,000 barrels per day, were operated by Shell Petroleum Development Company for over half a century before it was forced out in 1993 following widescale anti-Shell agitations by Ogonis.
President Muhammadu Buhari had in March in a statement issued by Abba Kyari, chief of staff to the president directed the NNPC group managing director, Maikanti Baru, to take operatorship of OML 11 from the end of April, in a move to forestall alleged disruption of oil production in the Niger Delta by militants.
But for the Ogoni pressure group, Movement for the Survival of Ogoni People (MOSOP), the president's decision was taken in bad faith, and depicts a "negation of the principle of free, prior and informed consent which is fundamentally a requirement in dealing with issues affecting indigenous communities like the Ogoni people."