Nigeria Frontier Markets
Oil and Gas
Port Harcourt DisCo losing 30% of revenue to meter bypass thieves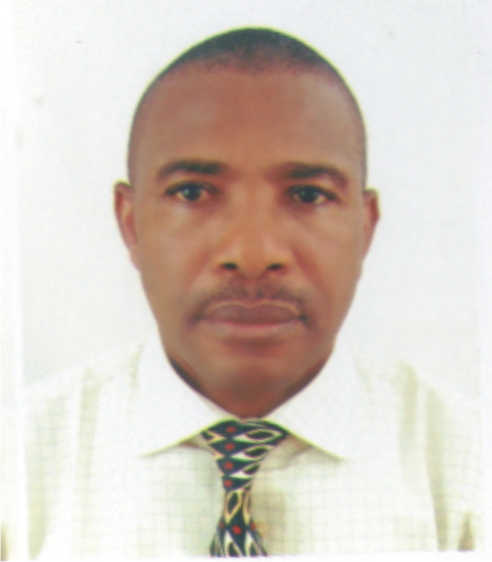 Ben Eguzozie is business a.m. regional lead based in Port Harcourt, providing regional and national  coverage for economy, business and finance
You can contact him on ben.eguzozie@businessamlive.com with stories and commentary.
September 6, 2021295 views0 comments
The management of Port Harcourt Electricity Distribution Plc (PHED), one of the 11 DisCos in the country, has vowed to arrest and prosecute any person, group of persons or corporate body found to be engaged in meter bypass in its network. PHED's franchise area are: Rivers, Bayelsa, Akwa Ibom, and Cross River states.
Henry Ajagbawa, managing director of PHED, said monthly meter bypass accounts for a loss of about 30 percent of the company's anticipated revenue, a situation he described as 'unacceptable'.
Electricity meter bypass or meter tampering refers to the practice of interfering with meters such that the readings are not reflective of the actual electricity consumed by the customers. Meanwhile, DisCos are also liable to pay reconnection costs to customers who were disconnected unlawfully.
Meter bypass is a criminal offence punishable under the power sector reform law.
Ajagbawa said customers involved in meter bypass acts have completely misinterpreted the company's silence as an encouragement to plunge a going concern into a state of moribund.
From inception in 2013, the company has been battling with many odds militating against its sustainability ranging from energy theft, illegal reconnection, intimidation and harassment, non-payment of electricity bill, staff assault and to meter bypass with the latter now out of control.
As a result, the PHED boss said, henceforth, the DisCo will no longer accept mere disconnection for meter bypass as anyone apprehended would be immediately reported to the police with sufficient evidence for prosecution, including naming and shaming through various media channels.
According to him, PHED will collaborate with security agencies and a crack team of anti-energy theft squad to work on a daily basis with the revenue protection department (RPD) of the company to achieve its goal of bringing all perpetrators to book.
Meter bypass is addressed under section S.94(3) of the Electric Power Sector Reform Act (EPSRA) which states that, 'Notwithstanding anything contained in any other law, any person who wilfully destroys, injures or removes equipment or apparatus of a licensee commits an offence and is liable on conviction to imprisonment for a period of not less than five (5) years and not more than seven (7) years'.
Also, under Section 400 of Nigerian Criminal Code, any person who fraudulently abstracts or diverts to his own use or to the use of any other person any mechanical, illuminating, or electrical power derived from any machine apparatus, or substance, the property of another person, is guilty of a felony and is liable to imprisonment for three years.
Furthermore, the Miscellaneous Offences Act (MOA) also contains provisions dealing with tampering with electrical equipment.