Frontpage
Power DisCos rip-off electricity consumers amid Covid-19 pains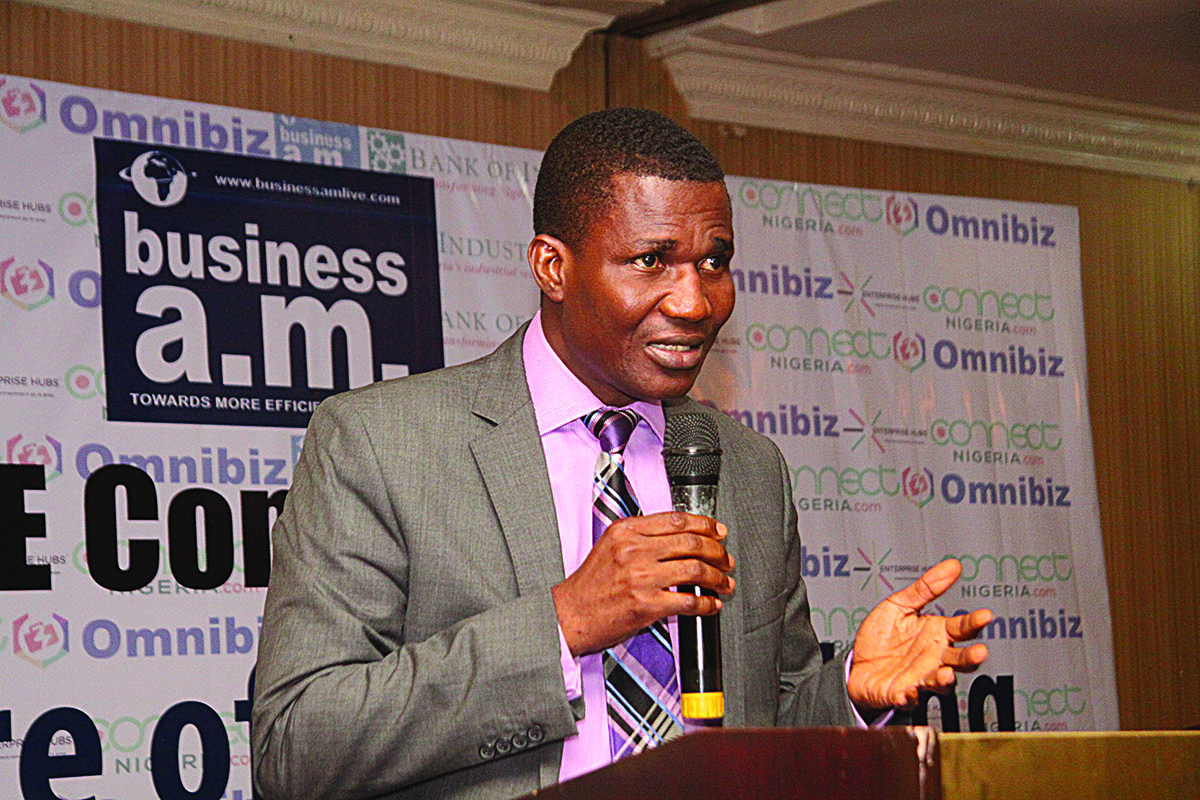 Phillip Isakpa is  Businessamlive Executive Editor.
You can contact him on phillipi@businessamlive.com with stories and commentary.
August 24, 2020396 views0 comments
Turn post-paid‭, ‬unmetered customers to cash-cow‭ ‬
Calls mount to break DisCos'‭ ‬monopoly
Politically‭, ‬militarily exposed persons own DisCos
Opposed Fashola who managed to bring in MAPs‭ ‬
Nigeria's monopolistic, yet uncontrollable, but powerfully-connected electricity distribution companies (DisCos) are piling misery on consumers across the country by turning the proverbial sword on them through a barrage of estimated bills for power which majority of them say they did not consume.
For decades, power companies, whether in the old guise of being a fully government-owned entity or in their current state as private sector controlled entities, have hidden under the veil of unavailability of pay-as-you-consume electricity meters to unleash unwarranted charges on hapless individuals, households and business entities.
Now, amid the coronavirus pandemic when many small and medium scale businesses are forced to close down their places of operations, it has come to light that across Lagos, controlled by Ikeja Electrics and Eko Electricity Distribution Company, an avalanche of complaints is spreading across the state, coming from small business owners who feel hard done by that they have continued to receive outrageous estimated bills even when they had their business premises locked as they observed Covid-19 lockdown.
"I went to check on the premises I operate from, to just see the state of things, only to find that Ikeja Electric brought an estimated monthly bill of over N12,000 for a period that the place had been under lock," said Kerechi Nkere, who runs a bar that lockdown forced her to close for over three months.
Across the country the story is not different. Our correspondents in Owerri, Port Harcourt, Jos, Abuja Kano, relay tales of woes by non-metered consumers who say they feel punished by the lack of transparency in the business conducted by DisCos, who seem determined to cheat them out of pocket through what has now become a weapon – estimated billing.
But analysts say the problem is much deeper than just the DisCos wanting to cheat consumers. They say it is systemic and that the DisCos are latching on the monopoly they enjoy and the support of their powerful political and military exposed owners to deal a bad hand to hapless consumers.
A financial expert who has been involved in the power sector told Business A.M. that the matter is beyond the simple fight between a service provider and a consumer.
He said that well over six years after the companies were sold, the country is still talking about having DisCos supply meters to customers to guide their consumption of electricity, describing it as shameful.
"Post-paid customers and customers without meters are the cash cow for the DisCos," the financial analyst said, suggesting strongly that the attempt to deny meters to customers is deliberate. "That's why they are refusing to issue prepaid meters despite customers having deposited money for same," he further explained.
Business A.M. learnt that the DisCos collect prepaid meter fees and spend no fewer than six months running rings round customers without supplying them with them, having deposited money in their accounts which they then trade with; yet rub salt to their injury by continuing to serve them estimated bills.   
"The Meter Escrow Account is also making money for them," one person familiar with the situation tells Business A.M. even as he called for the monopoly enjoyed by DisCos to be broken up.
He said breaking up the DisCos and making them smaller will provide a lasting solution to some of their shenanigans and bring justice to power consumers.
One dilemma in the power sector right now is the fact that most of the DisCos are owing banks, which indirectly would mean the bank own them should they foreclose on their loans. "However, if government takes over without payment, it may cause systemic problem in the banking sector," a point which many say is one of the reasons government has not dropped the hammer.
There is the suggestion, however, that government should do an audit, a position some chartered economists have argued against.
"Government needs to do an audit of the Discos from 2013 to date, thereafter determine the level of investment brought in by the investors. Once they have done this, other private investors can be invited since government owns 40 percent already," explained the analyst.
The problem of the DisCos is also been linked to government, which still owns 40 percent equity in all of them. Sources within the DisCos say that government has not been funding its 40% stake across the 10 DisCos while the 11th Disco (Yola) is 100% own by it.
But they say if government can't fund its stake then it is time to break them up and bring in new investors. "If the DisCos are broken to smaller units using state boundaries, it will be cheaper to buy and manage," the power financial analyst said.
For many power consumers the failure by the DisCos to issue them with meters, sometime after depositing money for more than six months is a crime for which punishment should be meted out to the DisCos. But that may not happen that easily because the DisCos are connected to powerful politicians and military people, one industry source told Business A.M.
"Ordinarily the meter should be free because DisCos own meters. You cannot transfer meters without their approval," said the industry source.
But the strong argument being made for their break up is tied to what has been established about the current investors not having capacity. "And that is why they need to break up the DisCos to bring in more investors. Nigeria's electricity market is huge.
"Discos can be broken to one per state, 2 for Lagos and 1 in Abuja making it 38. So each state government can work with their DisCo. Presently, some DisCos cover five states," the analyst said in pushing for a breaking up of the DisCos.