Equities
Markets
Profit-taking takes tolls as equities slip 1.41% to close week
April 28, 2020519 views0 comments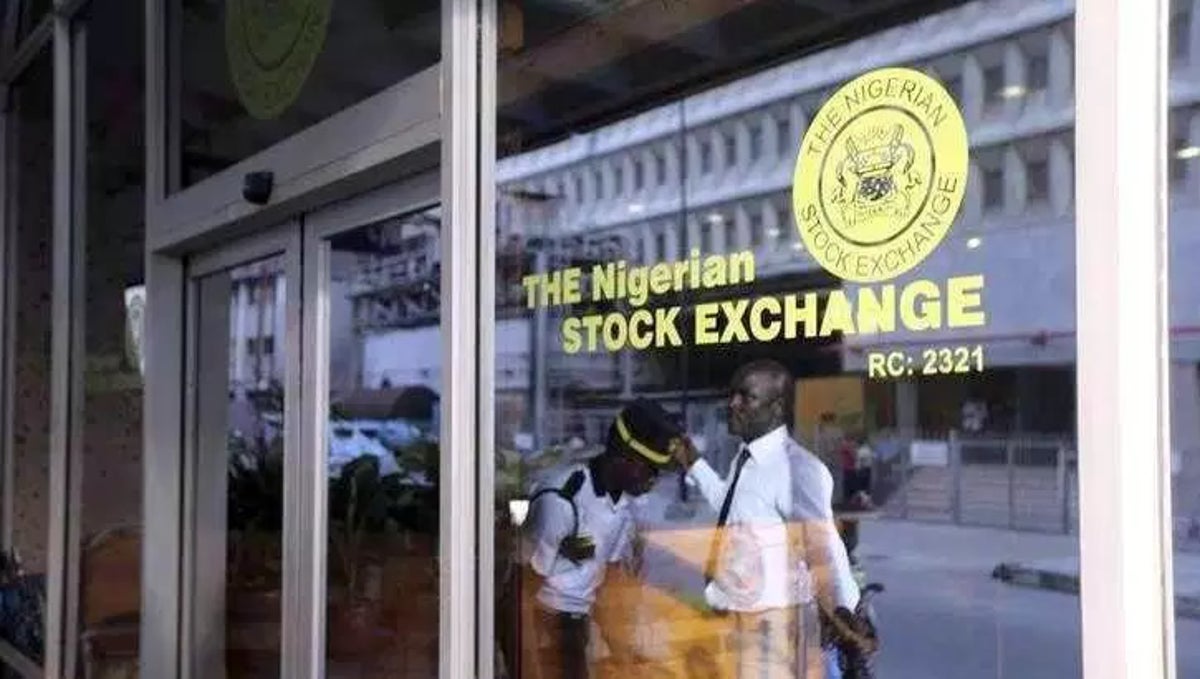 By Omobayo Azeez
Investors predictably embarked on profit-taking spree last week, cashing in on the recorded gains of the previous two weeks when the equities market soared on account of positive rallies on the shares of tier one banks and fundamentally healthy stocks.
As the market closed last week however, the stocks that gained earlier drove negative rally to trigger a retrace in market performance which led to 1.41 per cent decline in the equities market valuation.
Consequently, the All-Share Index (ASI) shed 322.21 points to close lower at 22,599.38 while market capitalization followed suit by losing N168 billion to close at N11.778 trillion, and accordingly, month-to-date (MTD) return decreased to +7.1 per cent, while the year-to-date (YTD) loss increased to -15.8 per cent.
Market observers said that the partial return of portfolio investors to the market which buoyed positive performance the previous week precipitated share sell-off for capital gains, especially by the locales.
Recall that market analysts have echoed warning repeatedly that positive rally in the market at the moment can only be momentary, as the domestic market still responds to global and local economic turbulences.
Analysing by sectors, the week's performance was negative as -5.2 per cent declines in the Banking, -2.6 per cent in Consumer Goods and -1.7 per cent slid in Oil & Gas indices masked the gains recorded in the Insurance and Industrial Goods indices at +1.2 per cent and +0.7 per cent respectively.
According to analysts at Cordros Capital, "As risks remain on the horizon following the increasing number of COVID-19 cases in Nigeria and as economic fortunes remain wary, we continue to advise investors to trade cautiously and seek only fundamentally justified stocks."
Analysts at Investdata posited that, the market's high dividend yield continues to attract buying interests, while more audited corporate earnings hit the market going forward.
This, according to them, is despite the likely continuation of selloffs, with investors buying to increase their positions in undervalued stocks ahead of dividend declaration and Q1 numbers.
This is also against the backdrop of the fact that the capital wave in the financial market may persist in the midst of relatively low-interest rates in the money market, high inflation, and unstable economic outlook for 2020.
"Also, investors and traders are positioning in anticipation of the 2019 full-year earnings reports, amidst the changing sentiments in the hope of improved liquidity and positive economic indices which may reverse the current trend.
"We see investors focusing on the upcoming full-year earnings season, targeting companies with strong potential to grow their dividend on the strength of their earnings capacity," they said.
Meanwhile, a total turnover of 1.195 billion shares worth N13.979 billion in 20,591 deals were traded during the week by investors on the floor of the Exchange, in contrast to a total of 1.495 billion shares valued at N12.894 billion that exchanged hands in the preceding week in 20,982 deals.
The financial services industry, measured by volume, led the activity chart with 965.571 million shares valued at N7.811 billion traded in 11,710 deals; thus contributing 80.79 per cent and 55.88 per cent to the total equity turnover volume and value respectively.
The industrial goods industry followed with 54.803 million shares worth N1.509 billion in 2,043 deals, while the third place was the conglomerates industry, with a turnover of 54.114 million shares worth N111.406 million in 460 deals.
Trading in the top three equities namely, FBN Holdings Plc, Guaranty Trust Bank Plc and Zenith Bank Plc., measured by volume, accounted for 581.950 million shares worth N6.363 billion in 7,185 deals, contributing 48.69 per cent and 45.52 per cent to the total equity turnover volume and value respectively.
A total of 313,523 units of ETPs valued at N3.919 million were traded in the week in 11 deals, compared with a total of 52,216 valued at N103.109 million transacted last week in 15 deals.
Similarly, investors transacted a total of 4,243 units valued at N4.471 million in five deals compared with a total of 2,495 valued at N3.013 million transacted in the previous week in 12 deals.