Markets
Rebound in commodity producers pushes European stocks higher
May 9, 2017956 views0 comments
European stocks rose as miners rebounded and investors turned their focus to corporate earnings.
The Stoxx Europe 600 Index rose 0.3 percent at 8:23 a.m. in London. Miners and energy shares gained the most, tracking copper and oil prices higher, while banks also rebounded from yesterday's losses. European shares are rising for the third time in four days, narrowing a valuation gap with U.S. peers.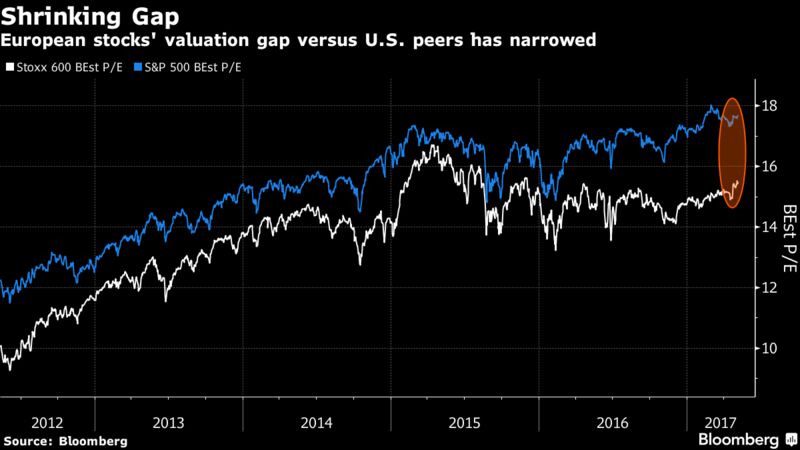 The global earnings recovery looks "impressive," BlackRock Inc. chief investment strategist Richard Turnill wrote in a note. He sees more upside in European equities than in their U.S. peers, and recommends diversifying geographically in equity portfolios.
Among shares moving on corporate news, K+S AG gained 2.9 percent after its quarterly operating income beat estimates. Pandora A/S rose 1 percent after posting first-quarter earnings that beat analysts' estimates.
German industrial production dropped in March as demand for investment goods and energy receded, while exports rose for a third month.
"Equities should build on recent gains as economic momentum remains robust and monetary conditions are favorable," Luca Paolini, chief strategist at Pictet Asset Management, wrote in a note.
Courtesy Bloomberg