Nigeria
Rising oil prices sustain Nigeria's economic growth for the fourth quarter
May 21, 20181.2K views0 comments
Rising oil prices have contributed largely to Nigeria's economy, which expanded for a fourth straight quarter in the first three months of 2018.
According to growth figures released by the Nigerian statistical agency, the National Bureau of Statistics, gross domestic product expanded 1.95 percent in the three months through March, though slowing 0.16 percent quarter on quarter from the 2.11 percent recorded in the fourth quarter of 2017.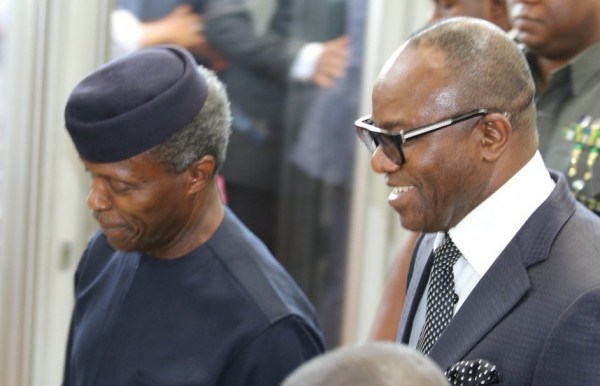 Oil GDP was put at 14.77 percent in Q1 2018 compared to non-oil GDP of less than 1 percent. The performance of oil, according to analysts is a testimony to the impact of higher oil price, adding that they expect robust oil GDP growth for the first three quarters of 2018, due to higher oil price and low base effect.
While oil accounts for only about 10 percent of GDP, oil generates the bulk of government revenue for Nigeria. The NBS data indicated that output rose to 2 million barrels a day in the quarter, the most since the first quarter of 2016, according to the statistics bureau.
The IMF forecasts Nigeria's growth will accelerate to 2.1 percent this year from 0.8 percent in 2017.