Insurance & Pension Business
Risks, liabilities rise as climate change evidence mounts – report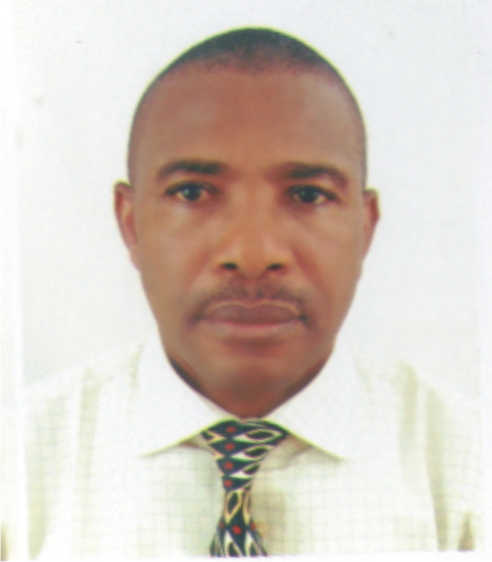 Ben Eguzozie is business a.m. regional lead based in Port Harcourt, providing regional and national  coverage for economy, business and finance
You can contact him on ben.eguzozie@businessamlive.com with stories and commentary.
November 17, 2021206 views0 comments
IPCC 2021 report linking all climate change to human activities, increases likelihood of lawsuits
Climate lawsuits doubled globally, with 1550 cases filed in 38 countries
Nigerian, African campaign groups still guessing
Insurers are waking up to the growing risk that they may have to pay for the legal costs and damages of fossil fuel companies targeted by climate lawsuits, according to a new report on the 2021 scorecard on insurance, fossil fuels and climate change, published by 'Insure our Future', a global campaign group on mitigating climate change.
Since 2017, the number of climate lawsuits worldwide has nearly doubled, with at least 1,550 cases filed in 38 countries. The momentous 2021 report by the intergovernmental panel on climate change (IPCC) has now explicitly linked all climate change to human activities, increasing the likelihood of lawsuits, their success, and therefore insurers' liabilities risks.
According to Zeke Hausfather, director of climate and energy, Breakthrough Institute, "The IPCC report reflects major advances in our ability to attribute extreme events to climate change. No longer do we have to talk in generalities about climate change influencing all events; we can estimate how much worse a given heatwave was made by human activity."
The new IPCC report provides rich information for companies and investors on their journey on measuring and managing physical risks from climate change. As the world today is already 1.09 degrees Celsius hotter than 1850-1900, some risks are unavoidable in the near term.
In January this year, the UN's Environment Programme's principles for sustainable insurance initiative (PSII) noted that, though there has yet to be an insurer litigation test case, "the frequency and diversity of legal actions addressing climate change are increasing," and that "the increasing effects of slow-moving impacts of climate-change similarly increase the likelihood of climate change litigation."
Meanwhile, Mike Hayes, a senior vice president with Berkley Offshore Underwriting Managers, has warned that the market should take the risk of class action suits "very seriously". He noted that "there is always the concern in the back of insurers' minds that climate change may be the next asbestosis".
Climate lawsuits present a particular risk to providers of directors' and officers' liability (D&O) insurance, a market that is dominated by AXA (of France), AIG (of USA), Chubb and Tokio Marine.
In a 2020 report, German insurer, Allianz, highlighted ESG failings and environmental disasters as "mega trends" for future D&O insurance risks. Sixty-seven (67) primary risks include lawsuits that allege corporations have not correctly disclosed climate-related vulnerabilities to investors, with insurers liable to pay out.
Environmental, Social, and Governance (ESG) – is an evaluation of a firm's collective conscientiousness for social and environmental factors. Often called 'sustainability', in a business context, sustainability is about the company's business model and how its products and services contribute to sustainable development.
Britain's RSA declared in its January 2020 climate change and low carbon policy position statement that it is now "Ruling out providing Directors and Officers cover for the fossil fuels industry" – the first insurer who has done so for sectors beyond coal.
'Insure Our Future' campaign said it is aware of Britain's RSA action policy. It urged that "other insurers can be expected to follow."
With Europe, America and Asian climate change campaign groups already up with lawsuits against companies engaged in fossil fuel investments, the same isn't yet happening among the Nigerian and African groups, which are still guessing.