Budget
Nigeria Frontier Markets
Rivers 2020 budget raises questions with no funding plan, amid lack of transparency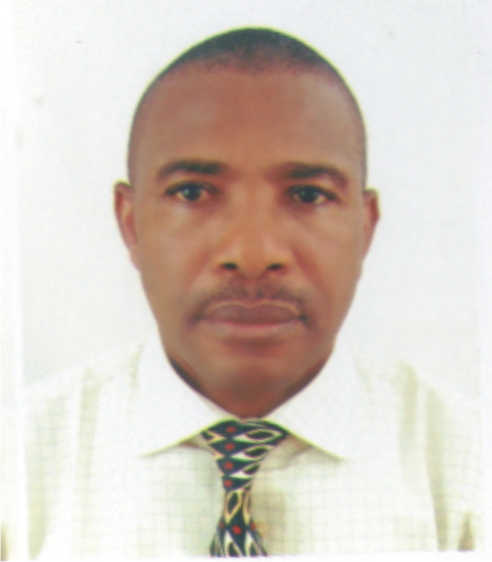 Ben Eguzozie is business a.m. regional lead based in Port Harcourt, providing regional and national  coverage for economy, business and finance
You can contact him on ben.eguzozie@businessamlive.com with stories and commentary.
January 22, 2020515 views0 comments
…stakeholders' participation absent, as budget document elusive
…state expects 3.7% growth
Rivers, Nigeria's second largest sub-national state, with a gross domestic product (GDP) size of more than $25 billion, against traditional economic expectations, has begun implementing its 2020 budget of N530.813 billion, without a funding plan for the expenditure projections, business a.m.'s analysis of the document has revealed.
The budget was expectedly approved by the state House of Assembly, with Governor Nyesom Wike signing the document into law on December 30, 2019 for a January–December 2020 budget regime.
But strangely, a careful look at the budget document indicates that, while there were various expenditure (capital and recurrent) projections, the funding plan for these sectors was curiously lacking, which leaves budget experts and economic analysts wondering how the oil-rich state would finance its 2020 budget of more than half a trillion naira.
Our correspondent had monitored Rivers State's budget process over a period of 12 years, and observes that it (budget) depicts a clear departure from openness and participation by stakeholders. From its preparation to delivery by the governor, inputs are hardly sought from the people through civil society organizations. Even after the presentation, copies of the budget document remain are as elusive as the budget office.
Governor Wike, while presenting the budget at the state Assembly said: "the budget will be funded from the regular revenue sources, including Statutory Allocation, 13% Oil Mineral Fund, Taxes and non-tax revenues such as feeds, fines, permits, rents, interests, dividends, licenses and domestic credit;" but could not indicate actual figures expected from each of the revenue sources. Curiously, the state Assemblymen passed the document hook, line and sinker, without raising questions on actual revenue figures.
Our correspondent, after many efforts, contacted Isaac Kamalu, the state commissioner for Finance and Budget Planning; he fleetingly argued that the revenue projections/ funding plan were included, but however could not point out where. His several promises of a face-to-face meeting with our correspondent could not materialise. Often, he said he was busy with meetings. Later he become unreachable. Phone calls and text messages to his cell phone could not be responded to.
Amidst all this, Rivers says it expects an economic growth of 3.5 to 3.7 percent this year. This is 1.3 percent over and above the 2.2 percent projection by the World Bank for Nigeria's national economy.
For Governor Wike, he said, although the state has" limited capacity to influence the direction of the national economy, we have not relented in our responsibility to protect the State's economy from external shocks by creating conditions for building a robust self-sustaining and inclusive economy, maximize its heavy involvement in construction, an expanded tax base and conducive business environment," which he believed would spur investment and growth.
"With catalytic public investments, we turned the construction industry into one of most important pillars of economic growth in 2019, and which is expected to maintain its dynamism and impact as the fastest growing sector of our economy for 2020, besides public and private sector investments in oil and gas. Furthermore, with an expanding tax base and conducive business environment, the State Government is getting more tax revenues without overtaxing the economy and businesses. And so, with fiscal discipline, accountability, efficiency and delivering value through responsible spending, we now progressing within our means and driving our economy towards achieving our long-term vision of having a self-reliant and sustainable Rivers State," the governor had said in his budget speech.
The result of Rivers State's 2020 budget performance would be seen on how the government implements the appropriation. It has the 2019 fiscal year's performance as sad example. For instance, the state recorded revenue shortfalls of 36 percent. Of the N480.411 billion budgeted, the state received only a little above N261.074 billion by October of the year.