Nigeria Frontier Markets
Rivers empowers new schools' accreditation committee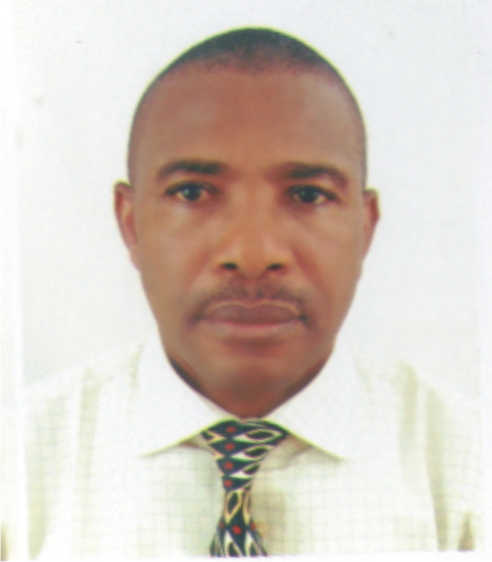 Ben Eguzozie is business a.m. regional lead based in Port Harcourt, providing regional and national  coverage for economy, business and finance
You can contact him on ben.eguzozie@businessamlive.com with stories and commentary.
July 23, 2019688 views0 comments
Private schools account for 30% enrolment
Rivers State Governor, NyesomWike has charged the first of a new set of committees for the accreditation and approval of all schools in the state, to embark on a comprehensive assessment of schools with the objective of reviving the standard of education.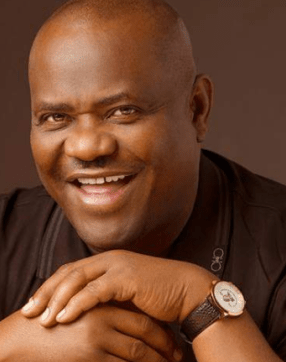 The committees were categorised according to the three senatorial zones of the state, comprising mainly highly lettered educationists.
With 941 public primary schools in 2014 (according to 2014 statistics from the National Bureau of Statistics –NBS) and an estimated more than double that number run by private owners; total enrolment at 259,283 (NBS, 2014) and 136,255 in public junior secondary schools, Rivers is among the mid-ranking educational states in Nigeria.
But there is a booming private schools business (primary, secondary and pre-university) in the oil-rich state. Over the years, accreditation and approval of the educational institutions have been less than salutary, as several schools operate in poor learning environments, the key reason that informed Wike's recent clampdown on the private school owners who come under the umbrella of National Association of Proprietors of Private Schools (NAPPS).
It is widely believed that more than 30 percent of schools enrolment in Rivers is accounted for by privately owned institutions.
Inaugurating the committee at Government House, Port Harcourt, Wike clearly reminded the committee, headed by Ozo-MekuriNdimele, a professor, that the basic education level was important to the development of education.
"I plead with you to be committed to delivering on this assignment, because it is critical to the development of education in the state. I respect members of the committee; and urge you not to allow anyone to offer bribes to you. How much can they give to you, that will convince you to mortgage the future of Rivers children?"
He said the state government was committed to ensuring that private schools were of approved standard–with the right facilities and qualified teachers.
In 2013, former governor, ChibuikeAmaechi recruited 13,100 school teachers to beef up the state's widening gap of teacher-pupil ratio. Only months back (this year), Governor Wike released the employment lid for recruiting of about 7,000 teachers into the state's school system.
He charged the committee members not to be swayed by prominent persons, politicians and their relatives. "In this assignment, you were not appointed by any other person. Therefore, you should be focused on assessing the schools and churning out credible reports," he said.
Ozo-Mekuri said with 30 percent of the school enrolments, private schools should be programmed to deliver quality education to the people.