Nigeria Frontier Markets
Rivers
Rivers' EODBC opens e-registration to drive business agglomeration in oil-rich state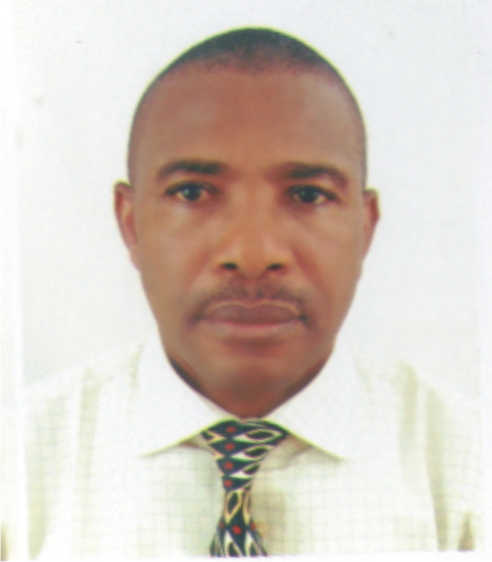 Ben Eguzozie is business a.m. regional lead based in Port Harcourt, providing regional and national  coverage for economy, business and finance
You can contact him on ben.eguzozie@businessamlive.com with stories and commentary.
February 14, 2020746 views0 comments
…MAN, PHCCIMA, other OPS groups left out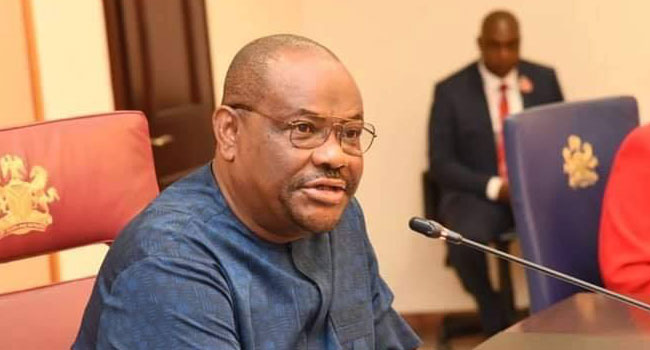 Ben Eguzozie, in Port Harcourt
Rivers State's drive to lessen the burden of registering new businesses in the oil-rich state inched further positively as the newly established Ease-of-Doing-Business Council (EODBC), headed by Ipalibo Harry Banigo, the deputy governor, set up a portal for the registration of businesses and business people.
The move is to get all business outfits in the state to come under one data base, the council said.
Paulinus Nsirim, state commissioner for information and communications, who was made head of investment promotion committee of the EODBC, said the move is a far-reaching decision by the agency to hit the ground running. Other members of his committee include: Ifeyinwa Nwankpa, commissioner for commerce and industry; Ezu Chibudhom, chairman Rivers House of Assembly committee on commerce and industry, and Dozie Abajue, president of Nigerian Entrepreneurs and Investment forum.
However, some business analysts in the state are seeing the step as rather cumbersome and an additional strain on the business environment. They posit that most businesses are already registered with the MAN, PHCCIMA, SMEDAN, among others.
Secondly, they argue that putting only government-appointed persons into the agency, who might be removed at anytime, makes it strictly exclusive – rather than inclusive.
Some of the analysts suggest that Rivers EODBC should simply heavily co-opt associations grouping the organised private sector in the state, such as: the Port Harcourt Chamber of Commerce and Industry (PHCCIMA), which alone harbours nearly 500 companies arranged in different trade groups; the Manufacturers Association of Nigeria (MAN), foremost body of Nigeria's indigenous industrialists and manufacturers, as well as well as other SME bodies.
Like most Nigerian publicly established institutions – duplication of functions run in their DNA. EODBC is not going to be any different. Already, it has begun by announcing that beginning February 11, it would subject hundreds of business outfits and companies operating in the state to queue up to get registered on its portal – despite several such registration with other government agencies.
According to a key member of MAN in the state, excluding the association along with PHCCIMA from the EODBC, is a chief factor in not getting the support and participation of a key segment of the organised private sector.
Governor Nyesom Wike last January set up EODBC with a mandate for it to work to liberalize the oil-rich state's business environment, with a multiplicity of agencies parading as government revenue agents. The outcome has been – multiple taxation, harsh operating environment and stultifying economy.